3 MIN READ.
Gaining Speed for MACRA Compliance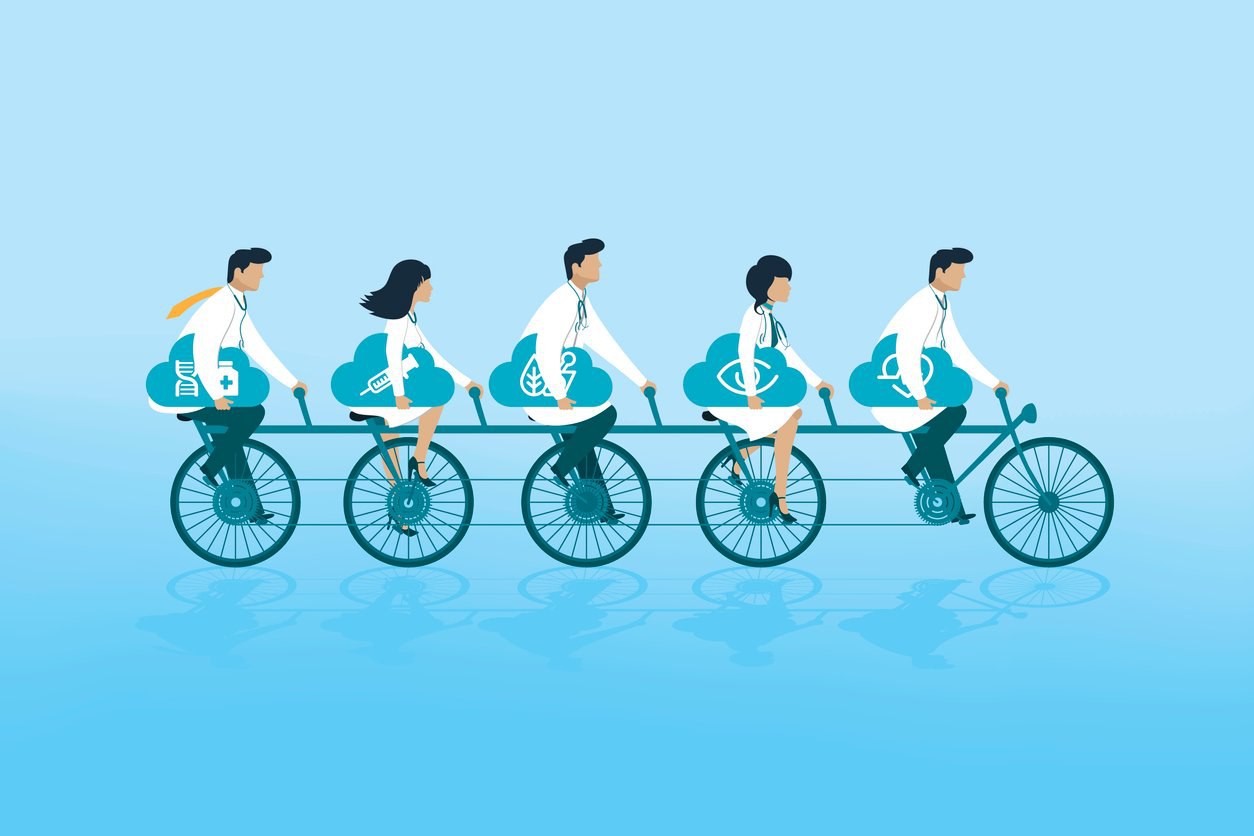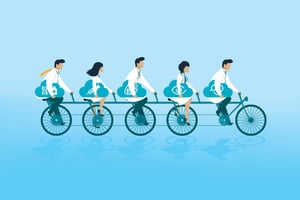 Remember learning how to ride a bike? Although it was slightly nerve-wracking when your parents took the training wheels off, it was also empowering. You had moved beyond just getting the hang of things and were really making progress. You could travel past the end of the block and explore new possibilities. In some ways, this is similar to what healthcare organizations are going through with the 2019 Outpatient Prospective Payment System (OPPS) Rules.
Up until this point, physician practices have been able to test out the Merit-Based Incentive Payment System (MIPS) with no significant downsides. However, this year, the training wheels come off in a sense, and there are substantial financial consequences if an organization isn't fully prepared to participate in the program. On the other hand, organizations that are ready and consistently perform can lay the foundation for value-based care and further organizational growth.
Key Changes to Watch
A few aspects of the legislation have evolved this year, and it's important that practices stay knowledgeable of what's new. The cost category, for example, now comprises 15 percent of the overall MIPS score, up from 10 percent in 2018. In addition, the Centers for Medicare & Medicaid Services (CMS) added new measurements in the cost category, five of which relate to specific procedures, such as cataract removal with IOL implantation. Note that cost measures are automatically collected through claims data, so you do not have to submit measures. That said, it is critical that your documentation and coding are consistent and complete to ensure you generate the most comprehensive and accurate claim.
It's no surprise that interoperability remains a priority. The Promoting Interoperability (PI) category—formerly known as Advancing Care Information (ACI)—requires practices to update their electronic health records (EHRs) to reflect 2015 standards to better align with ambulatory and hospital's pre-existing requirements for Promoting Interoperability. And though the weighting remains at 25 percent, serious modifications were made to its objectives, how it is measured and its methods of scoring. Fortunately, the latest cloud-based solutions, such as those offered by Nextech, fully meet this requirement and can easily navigate the 2019 updates.
Data analysis is also front and center.
Using Big Data to identify and respond to trends and patterns was a huge push in 2018. Although still important, there is growing emphasis on analyzing data on a smaller scale. For instance, by reviewing and interpreting marketing data, organizations can reveal practice-specific improvement areas that warrant attention such as the types of procedures that are the most popular, the demographics of patients, and more. Leveraging "small data" can help practices on a more personal level to improve best practices.
The best way to ensure a smooth ride through MACRA compliance is to familiarize yourself with what's new and understand how that applies to your practice. At Nextech, our experts can help you ditch those training wheels and realize consistent compliance, enabling better patient care and stronger financial performance.
Click here to learn more about what Nextech can do for your Compliance needs.