3 MIN READ.
How an Integrated EHR & Practice Management Puts Time Back in Your Day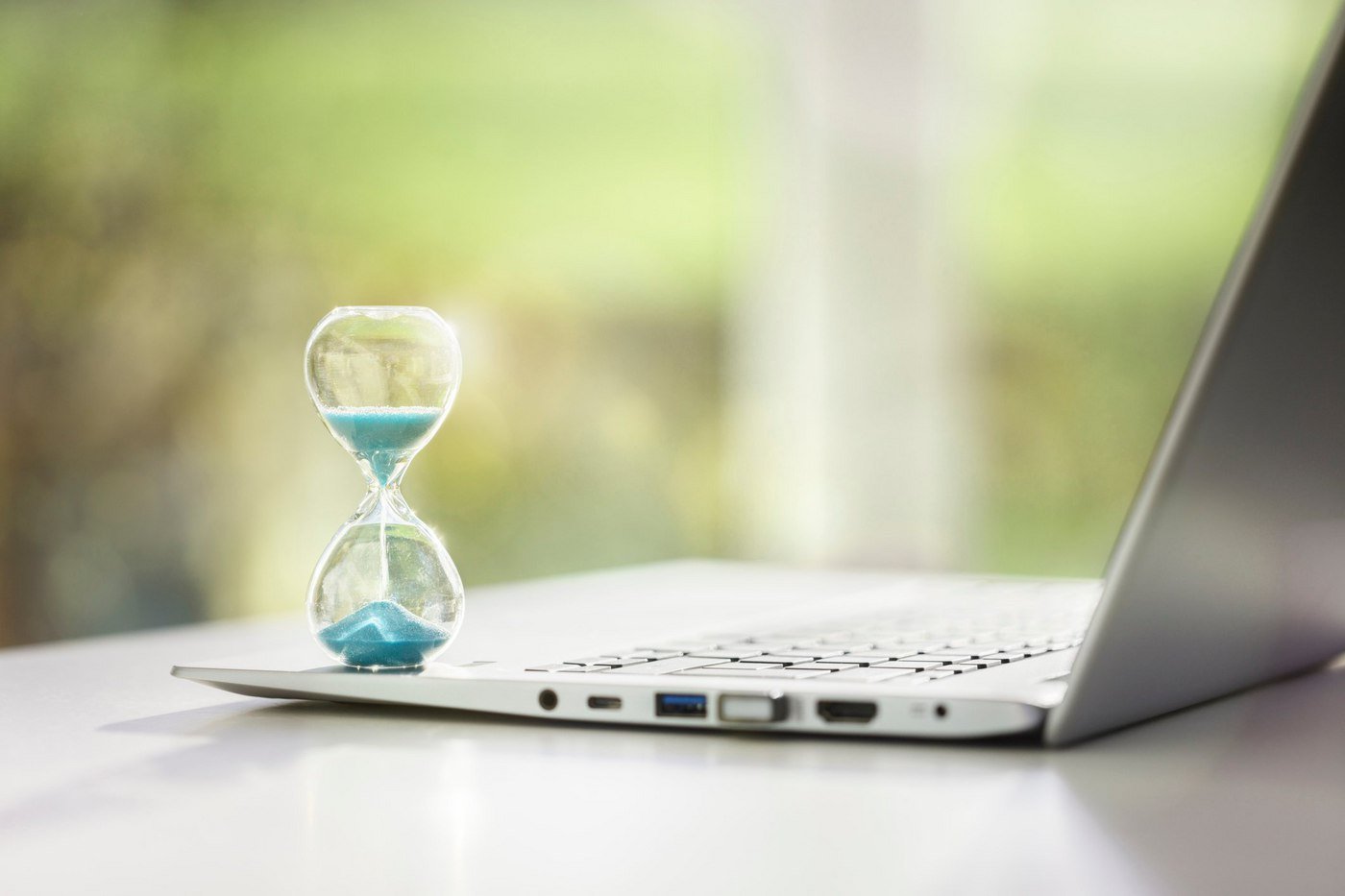 While EHR and Practice Management solutions have become essential to practice success over the last decade, there are still practices that are not using fully integrated systems. Some practices are using a Practice Management solution while still relying on paper records. Others have EHR and Practice Management (EHR/PM) systems that are not seamlessly integrated because they come from different vendors.
No matter the combination, if your practice is not using a fully-integrated EHR/PM system, you are unnecessarily hindering your operational efficiency and adding time to your day that could be spent in better pursuits such as focusing on providing a better patient care experience, performance optimization such as increasing patient volume or even just being able to leave on-time and eliminate the need for afterhours charting or work. In this blog, we will take a look at some of the ways a fully integrated EHR/PM system can put time back into your day.
These clinical and administrative integration benefits streamline workflows by simplifying multistep processes as well as increase staff efficiency with manual task automation:

Clinical Time Savers
Eliminate Redundant Data Entry & Slow Searches – With bidirectional data sync, information such as patient demographics, photo updates, patient balances and claims move seamlessly across parts of the system.
Streamline Clinical to Clerical Staff Assignments – Integrated tools such as appointment worklists and tasks make it easier to manage your team.
Simplify Patient Management – All schedule changes update automatically in the workflow, keeping providers on schedule.

Front & Back Office Time Savers
Improve Follow-Up Plans – Ensure appointments that are scheduled at checkout are aligned with follow-up plans that are shared from the encounter to the front desk.
Simplify Billing – Encounter codes input during a visit will prepopulate patient statements, streamlining the billing process.
Increase Staff Productivity – Integrated worklists for appointments, accounts receivable and more will keep staff on task for items requiring follow up.

Data-Driven Decision Making with Analytics
With a fully integrated EHR/PM system that includes an analytics solution, data from every facet of your practice operation can be captured to inform better decision making. Integration with analytics will provide you with the data visibility you need to optimize both clinical and business performance.
How much time can a fully-integrated EHR & Practice Management system save for your practice?
Fill out this form and a member of our team will be in touch to show you!