The most recent delay in the ICD-10 transition was due, in part, to issues with vendor
readin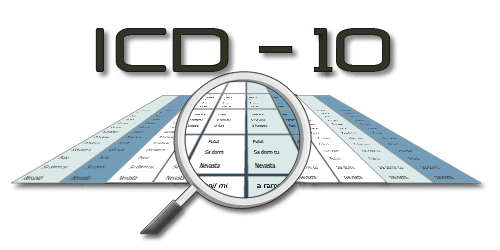 ess. Another delay is extremely unlikely, yet readiness remains a potential issue with some suppliers. In fact, a recent survey from The Workgroup for Electronic Data Interchange (WEDI) revealed that only 40 percent of healthcare providers have "complete" solutions for ICD-10, an improvement of just 15 points compared to 12 months earlier, despite the extra development time.
Specialty practices that rely on the remaining 60 percent of vendors whose solutions are not complete for ICD-10 should consider two key questions:
How can I gauge whether my vendor will be ready in time?
What represents sufficiently "complete" vendor software and services?
Will the vendor be ready?
To determine whether software will likely be ready for ICD-10 in a workable timeframe, specialty practices should assess a vendor's progress toward upcoming milestones and ask for firm dates for items such as:
The start of customer ICD-10 review and beta testing;
Availability of post-beta software for testing in your operating environment; and
Availability of final, fully-tested software for implementation.
Monitor the dates you're given, as delays on even early milestones often translate to missed delivery dates for the final product.
What should the vendor supply?
Just as practices require help in getting up and running with the initial implementation of an IT solution, so it will be with ICD-10 upgrades. This is a major shift that needs to go as smoothly as possible. It is important to understand what your vendor will supply in the way of education, training, coder assistance and customer support throughout the process. Practices must also be aware of the vendor's overall approach to built-in software transition support; fully-functioning EMRs can do wonders to minimize disruption through automation.
These are just some of the top-level considerations for software upgrades in the face of the ICD-10 transition. Be sure to discuss with your vendor any and all concerns related to your particular specialty, your practice, and what it will take for you to go from ICD-9 to ICD-10 with the systems you have selected.
Nextech customers can rest assured that they will be fully prepared, well ahead of the October 2015 ICD-10 transition, for the switch to the new coding standard. Learn more about how Nextech is making the ICD-10 transition as seamless as possible.