3 MIN READ.
ICD-10 Codes for Celebrating: New Year's Eve Edition!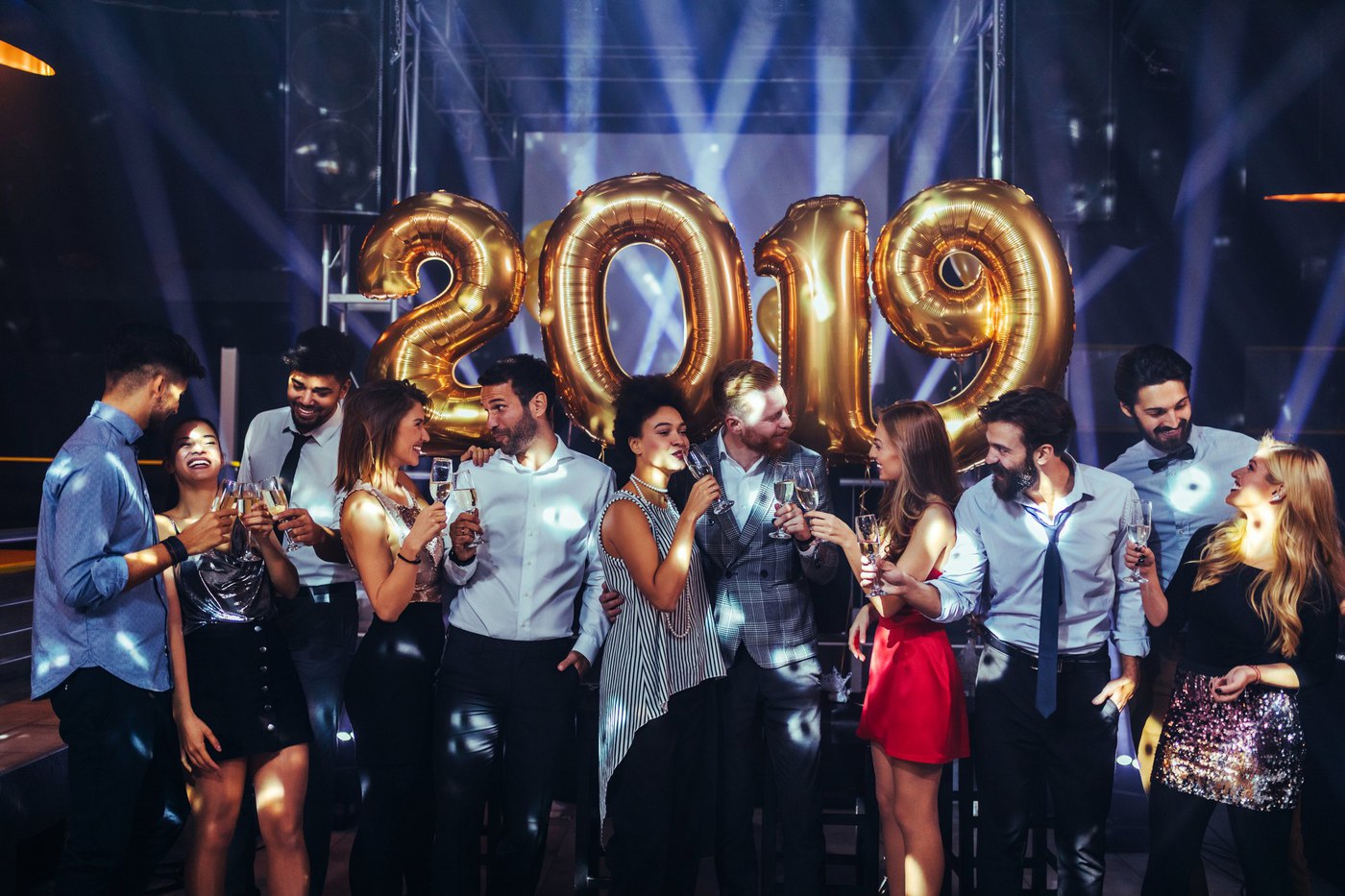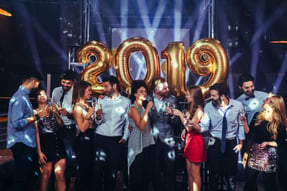 The coming festivities will bring a thrill of excitement for many people as they prepare to ring in 2019. For healthcare providers, this time of year can also present some unusual patient care situations, which could lead to a little atypical ICD-10 coding. Here is a brief look at several codes that might be getting increased attention in the next few weeks.
F10.920—alcohol use, unspecified with intoxication, uncomplicated.
No new year's celebration is complete without a pop of bubbly! Yet, even the most well-intentioned merrymakers can get a wee bit unstable. Depending on the case, this code might be paired with R42, which relates to dizziness and giddiness when thinking of the new year.
W39—discharge of fireworks.
Revelers who want to take their partying up a notch may choose to launch fireworks during the holiday. Without the proper caution (or too much—920) there may be consequences, such as S93.401A—a sprain of an unspecified ligament of ankle—when running to safety.
Y93.41—activity, dancing.
Many people will dust off their dancing shoes on December 31st. An overzealous salsa or a treacherous tango could lead to a M77.41 (metatarsalgia, right foot) or a M77.42 (metatarsalgia, left foot).
F10.129—hangover.
Exuberant celebrating can sometimes come with a cost, and the use of this code will most likely increase on January 1. It may also be matched with E86.0 (dehydration), R51 (headache) and R11.20 (nausea and vomiting).
Y93.0—activities involving walking and running.
Once the NYE activities are over, patients may recommit to a healthier lifestyle. While good in theory, too much fervor can result in injury. Other codes that may pertain to newly committed fitness buffs include S90-S99 (injuries to the ankle and foot) or S93.401A (sprain of unspecified ligament of ankle).
Selecting the appropriate ICD-10 codes is an important part of correctly capturing patient care and ensuring proper reimbursement—and your EMR should help make the selection process easier. Whether it's codes that cover celebrating or ones that address more day-to-day situations, using the right solution can set organizations up for success all year long.