3 MIN READ.
ICD-10 Data: Denial Rates and Days to Payment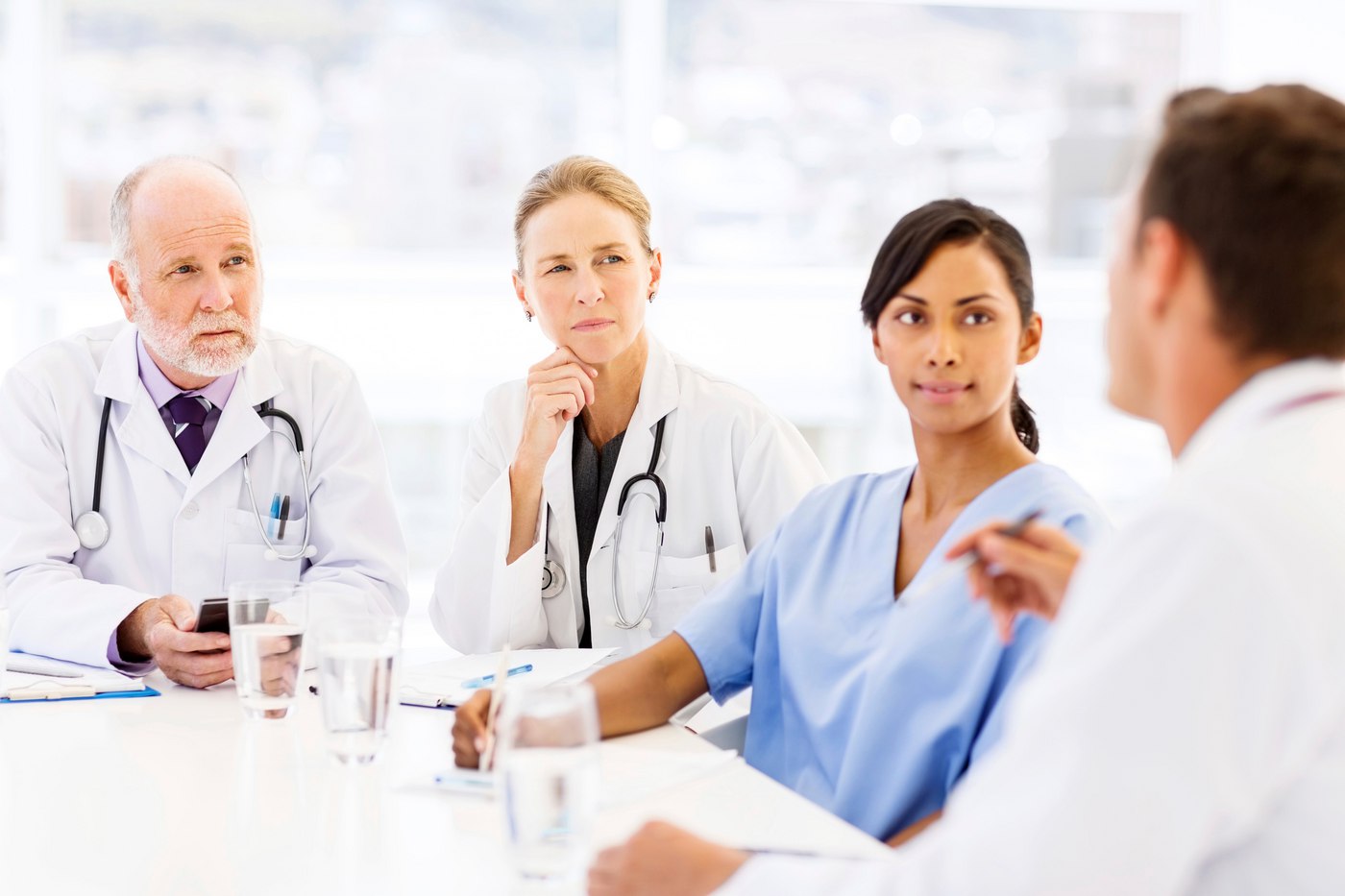 On this blog, we've already discussed the immediate "aftermath" of the ICD-10 launch in the United States. Needless to say, it wasn't nearly as bad as some folks had predicted. Sure, there have been a few annoying problems—mainly caused by a handful of insurance companies who refuse to play by the "grace period" rules that were set down by the CMS.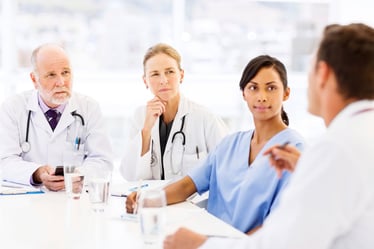 Other than that, however, things have gone rather smoothly so far. In fact, according to metrics compiled and published by Relay Health, things appear to have already begun to normalize since the October 1st ICD-10 deadline (and the month isn't even over yet).
For example, back in July 2015, the overall average Days to Payment (from claim submission to payment received) for healthcare providers was 44.3 days. In the current month-to-date, since the October 1st deadline, the average Days to Payment has dropped to 41.2 days. So it looks like people are getting their money roughly three days sooner, on average, since the ICD-10 rollout. This average, of course, does not reflect those who are on the problematic end of things. There have been some naughty players in the game lately.
The slowest recorded payer since the ICD-10 launch is Louisiana Medicaid, with a staggeringly high Days to Payment average of 130.8 days. The Veterans Administration Fee Basis Program follows in second place for untimely payments (and it is not even a close second), with a Days to Payment average of 94.3 days. To give you some perspective on how terribly unacceptable these figures are, the timeliest payer on the list is currently UPMC Health with a Day to Payment average of 16.5 days.
RELATED: Client Praises EMR ICD-10 Solution
Denial Rate percentages, as expected, have taken a hit since the ICD-10 rollout. However, they haven't spiked nearly as much as some folks had anticipated. Back in July 2015, the average Denial Rate for claims was at 1.5%. In the current month-to-date, since the October 1st deadline, the average Denial Rate has only seen a slight increase to 1.7%. The worst recorded offender is Mississippi Medicaid, with a nearly unbelievable Denial Rate of 60.9% that, to be honest, is so out of sync with other payers that they could be responsible for the entire .2% increase. The second worst claims denier, XL Healthcare Improvements Plus, is not even close to this number. Their Denial Rate is only 14.2%.
In fact, Mississippi Medicaid is probably the worst offender overall, as they also made the list of top ten slowest payers with an average Days to Payment of 68.5 days. Mississippi Medicaid is also the only healthcare payer to make it onto both of these lists.
In the first half of October, Reimbursement Rates dipped slightly to 28.4%, compared to the 28.7% rate recorded for September 2015. Month-to-date, however, the Reimbursement Rate for October (10/1/15 to 10/20/15) has gone back up to 28.7%. This is actually an increase compared to the 28.5% rate that was recorded back in July 2015.
So, yes, the launch of ICD-10 has had a relatively minor negative impact. The good news, however, is that this impact appears to be very temporary. I would imagine that, by mid-November, the industry will finish its adjustment to ICD-10 and that everyone will be back to a state of relative normality.
And, hopefully, the last few problematic insurance companies and other payers will have caught up to the rest of us and gotten with the program by then.
HERE ARE SOME RELATED ARTICLES YOU MAY FIND INTERESTING