3 MIN READ.
MACRA Proposed Rule Will Replace Meaningful Use for Eligible Providers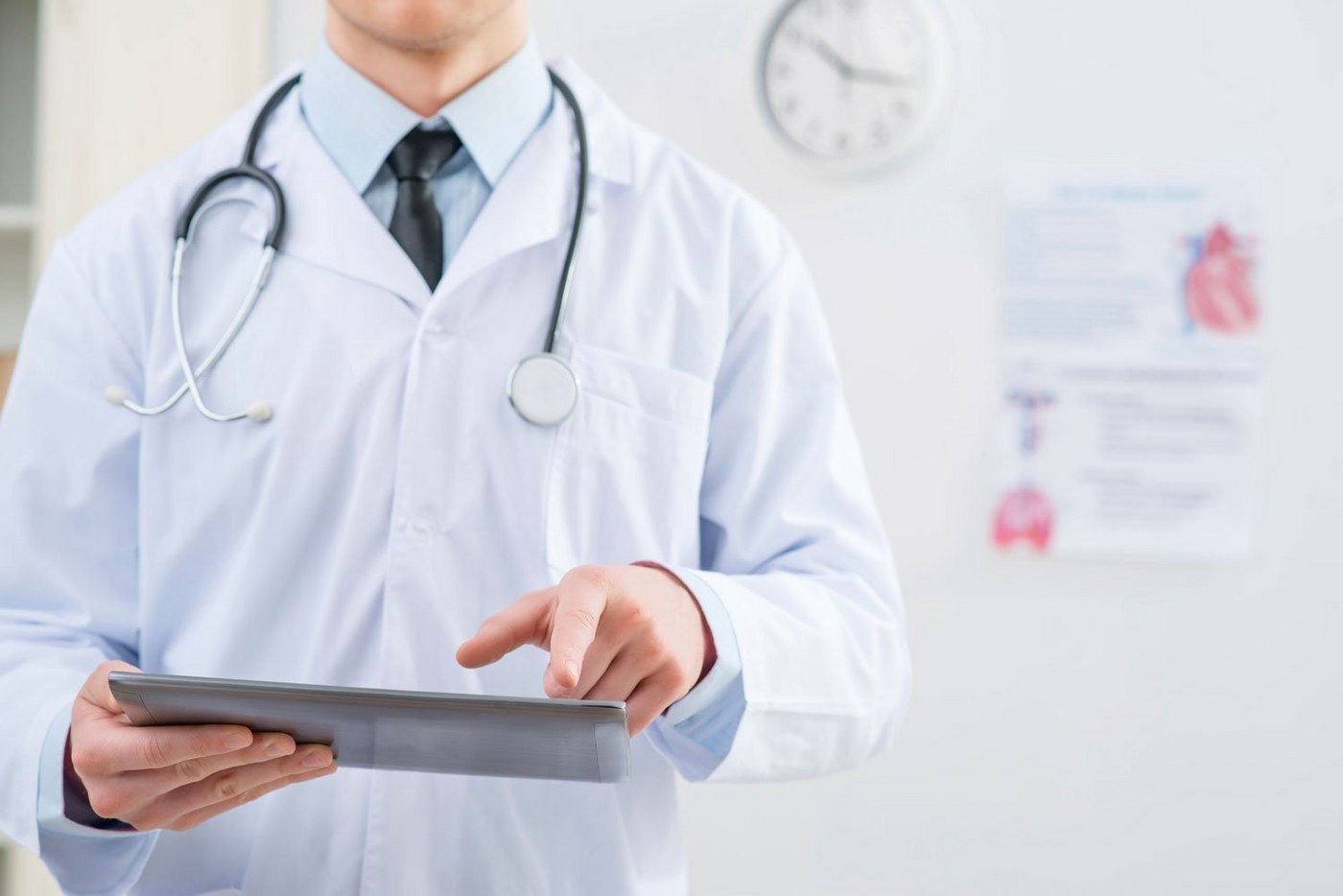 In January, the Centers for Medicare & Medicaid Services (CMS) Acting Administrator Andy Slavitt announced that Meaningful Use "as it has existed would be effectively over and replaced with something better" in 2016.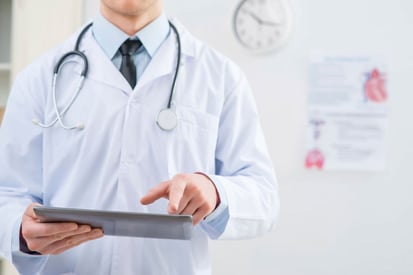 Now we know how.
Today, the Department of Health and Human Services (HHS) announced a proposed rule for Medicare Access and CHIP Authorization Act of 2015 (MACRA) integration. As a result, Meaningful Use reporting - as it's conducted today - would end as of Jan. 1, 2017.
In a joint blog post on the official CMS blog, Slavitt and Karen DeSalvo, National Coordinator for the Office of the National Coordinator for Health IT (ONC), explained the reasoning behind the proposed rule and how it will impact eligible Medicare professionals.
"As many doctors and patients will tell you (and have told us), we remain a long way from fully realizing the potential of these important tools to improve care and health. That is why ... we have conducted a review of the Meaningful Use Program for Medicare physicians as part of our implementation of MACRA, with the aim of reconsidering the program so we could move closer to achieving the full potential health IT offers."
"We are proposing to incorporate the program in to the Merit-based Payment System (MIPS) in a way that makes it more patient-centric, practice-driven and focused on connectivity. This new program within MIPS is named Advancing Care Information."
Here are a few of the differences within Advancing Care Information, compared to the current reporting system:
Allow physicians and other clinicians to choose to select the measures that reflect how technology best suits their day-to-day practice
Emphasize interoperability, information exchange, and security measures and require patients to access to their health information through of APIs
Simplify reporting by no longer requiring all-or-nothing EHR measurement or quality reporting
Reduce the number of measures to an all-time low of 11 measures, down from 18 measures, and no longer require reporting on the Clinical Decision Support and the Computerized Provider Order Entry measures
In addition to Meaningful Use, other programs such as the Physician Quality Reporting System (PQRS) and Value Modifier Program will also be incorportated into MIPS.
When meeting requirements under the new program, eligible professionals will receive 50% credit for just reporting on the measure. The other 50% will be based on the EP's performance on those measures.
According to EHR Intelligence, providers who still fail to demonstrate Meaningful Use this year and earlier can still be penalized via Medicare payment adjustments through the end of 2018, two years following the Meaningful Use reporting year of 2016.
The MIPS participation will have a similar time frame compared to Meaningful Use penalties. A two-year lag will be used for payment adjustments, meaning those will be assessed in 2019 since MIPS participation starts in 2017.
The current proposed MACRA rule is only affecting eligible Medicare providers and does not extend to hospitals or Medicaid providers as neither is mentioned under the MACRA law. However, Slavitt stated that CMS is currently working with hospitals on making changes to the program.
Media reports also suggest that the reporting period for Advancing Care Information would consist of the entire calendar year.
The public has 60 days to comment on the proposed rule, which you can access here.
Click here for the full text of the newly proposed MACRA rules.