3 MIN READ.
All Eyes on the Patient at the 2018 American Academy of Dermatology Annual Meeting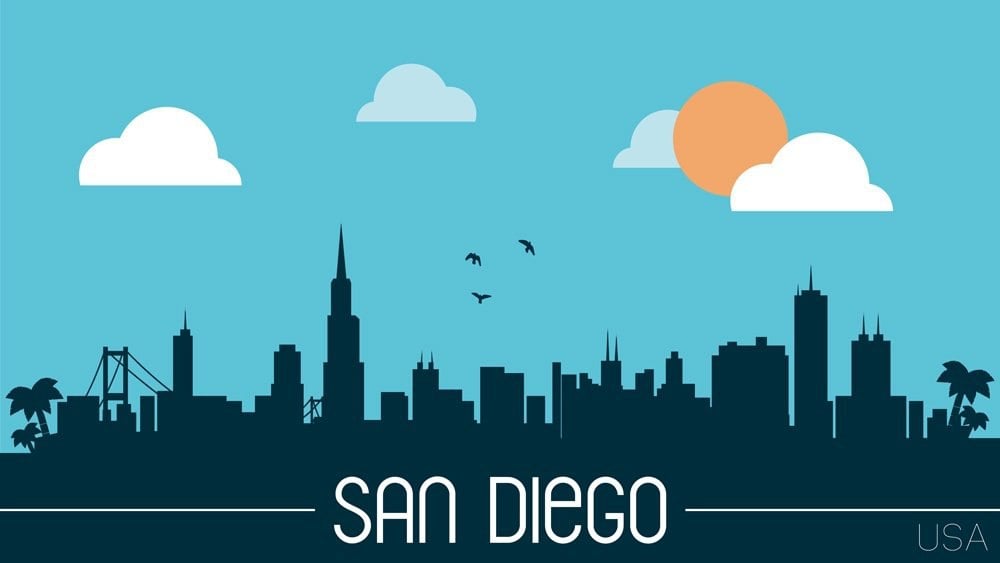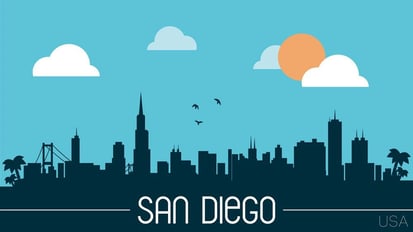 For years, dermatologists, like all physicians, have been hammered with mandates, such as meaningful use and now value-based care. Trying to keep up with the constantly changing regulations may at times seem like a distraction away from the patients for which these policies were intended to benefit.
Focus on the Patient
Focusing on pure care has always been the aim of dermatologists. Finding the way to do that exclusively in a time of increasingly complex compliance directives and more complicated billing processes that impact revenue has been the greater challenge. The overarching purpose of health care IT should be to free physicians from the business of managing their practice and enable them to give their attention to the patients they serve.
As patients demand more involvement in prevention, diagnosis, treatment and medical decisions, as well as more and direct communication with their physicians, the notion of patient-centric care, a trend that is not going to go away, has made it more important than ever to liberate physicians as much as possible from responsibilities not related to direct care. Most dermatologists want that, too. The care they provide is their specialty; it's what they do best.
More Specialty-care Freedom
Nextech heads to the Annual Meeting this year in booth #4307 with a shared focus and the dermatology-specific solutions that enable caregivers to keep their eyes on the patient and worry less about meeting compliance requirements while optimizing practice and financial performance.
Long recognized as the superior practice management (PM) solution, Nextech's PM has gone from great to greatest with NexCloud, the most-recommended cloud technology that makes more time for patient care with:
Less hassle
More convenience
Greater business agility
The dermatology-engineered NexCloud electronic medical record system works synergistically with the PM for optimal benefits and maximum profitability. Both longstanding client-server customers and dermatologists using other cloud and mobile EMRs are switching for the greater flexibility and results of future-trending NexCloud.
Recognizing the need to enable patient-centric care, Nextech includes a patient portal and patient engagement solution to improve the health care consumer's access to medical information and efficient channels of doctor-patient communication.
More Revenue Boosts Care
Creating more income doesn't just profit a dermatologist and a practice. The more financially successful a practice and the less a physician needs to do to make it so, the more care and better care patients receive. That's the ultimate value of not letting revenue slip through the cracks.
Large and small practices alike are coming to understand that exceptional revenue generation and practice survival require expert administration, advanced technology and sophisticated revenue cycle analytics. Nextech's Revenue Cycle Management solution meets that need and will also be on display at the Annual Meeting. In addition, Nextech offers a closer look at:
Enterprise Reporting that gives quick, comprehensive snapshots of key metrics across the practice
Credit Card Processing options for processing credit card payments faster; increase cash flow immediately
Professional Services to get the most of Nextech solutions and generate more revenue
The Nextech team looks forward to seeing old friends and making new ones at the conference and invites attendees to connect with us at and be entered to win an Amazon Echo.
Coming to the show? Reserve a time in advance to see NexCloud.
HERE ARE SOME RELATED ARTICLES YOU MAY FIND INTERESTING