3 MIN READ.
Survey: 50% of Physicians Haven't Heard of MACRA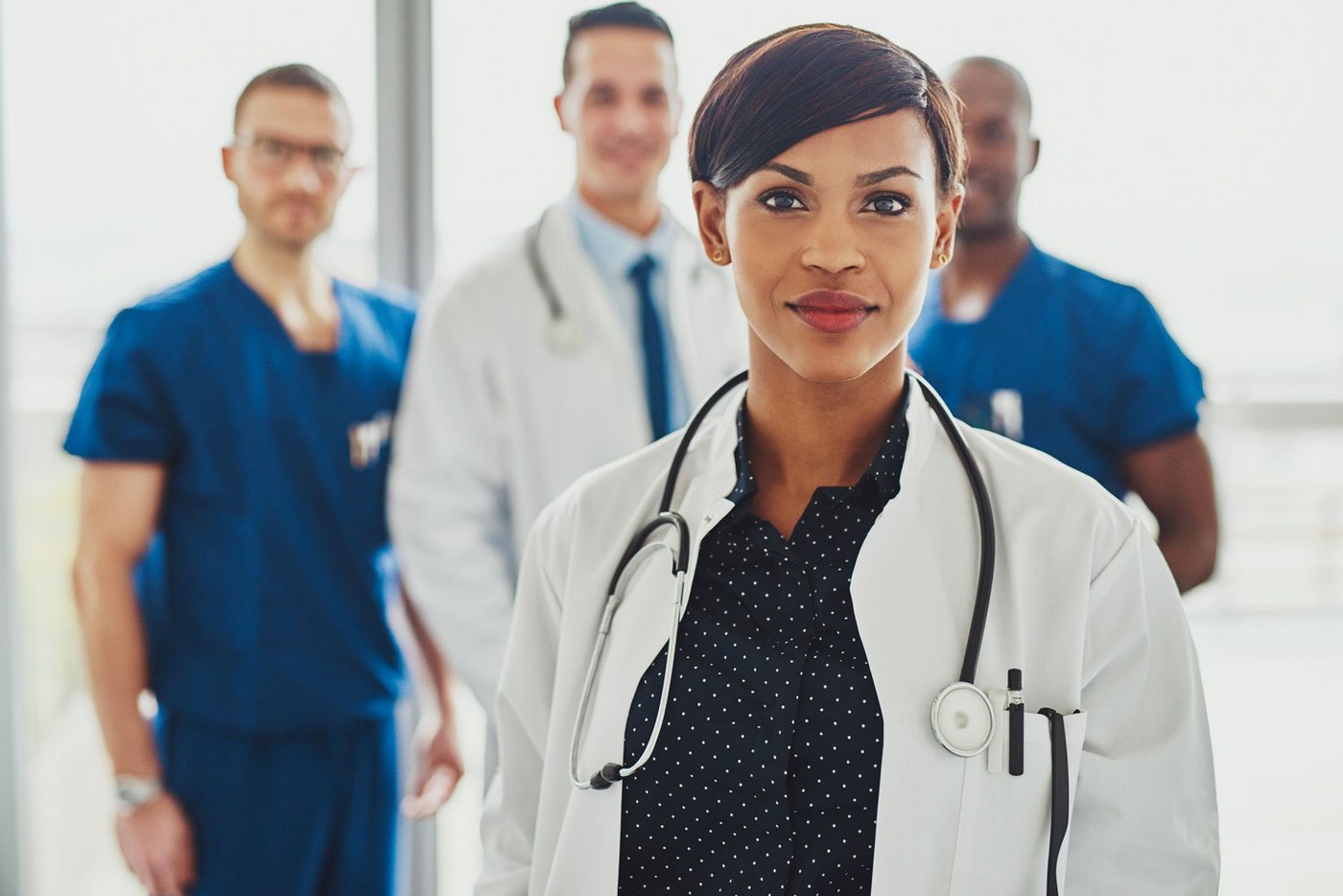 In a somewhat troubling report, the Deloitte Center for Health Solutions 2016 Survey of U.S. Physicians found that only 50 percent of non-pediatric physicians have even heard of The Medicare Access and CHIP Reauthorization Act of 2015 (MACRA).
This survey comes shortly after the public comment period ended on the proposed MACRA law, which the Centers for Medicare and Medicaid Services (CMS) announced earlier in the year. The final rule is expected to come this fall.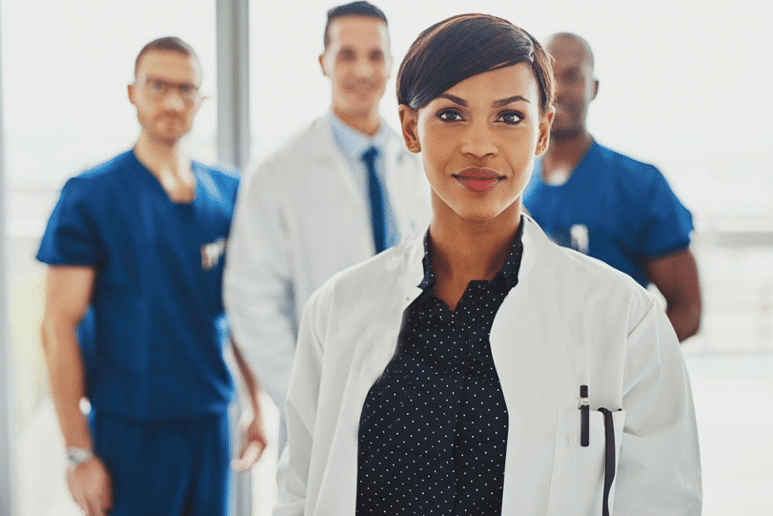 RELATED: MACRA and MIPS FAQ
MACRA, as it stands currently, would transform how providers are reimbursed and would offer financial incentives for physicians to move their practices to coordinated care models.
"The changes associated with MACRA are fast approaching," Anne Phelps, principal, Deloitte & Touche LLP, and US health care regulatory leader, said in a release. "The first performance reporting period begins January 1, 2017. The fact that so many physicians and clinicians still haven't heard of the law means they'll have a lot of work to do over the next five months, including evaluating current payment processes and understanding how physicians are organized within their hospitals or practices."
Just last week, however, CMS Acting Administrator Andy Slavitt stated in front of the Senate Finance Committee that they are "open to multiple approaches" in regard to MACRA, especially after sorting through more than 3,000 public comments.
Among the changes that could take place is a different start date for MACRA, something that many providers and organizations have argued for since the proposed rule was announced. Clearly, a later start date, given the results of this latest survey would benefit the 50 percent of physicians who have not heard of MACRA and would allow for more preparation on the part of the practices.
RELATED: Possible Changes Coming to MACRA
Are you still confused about MACRA or how it can impact your practice? Check out our MACRA and MIPS FAQ that will help you and your practice understand the ins and outs of the possible reimbursement changes upcoming in the healthcare industry.