3 MIN READ.
CMS to Senate on MACRA: Open to Multiple Approaches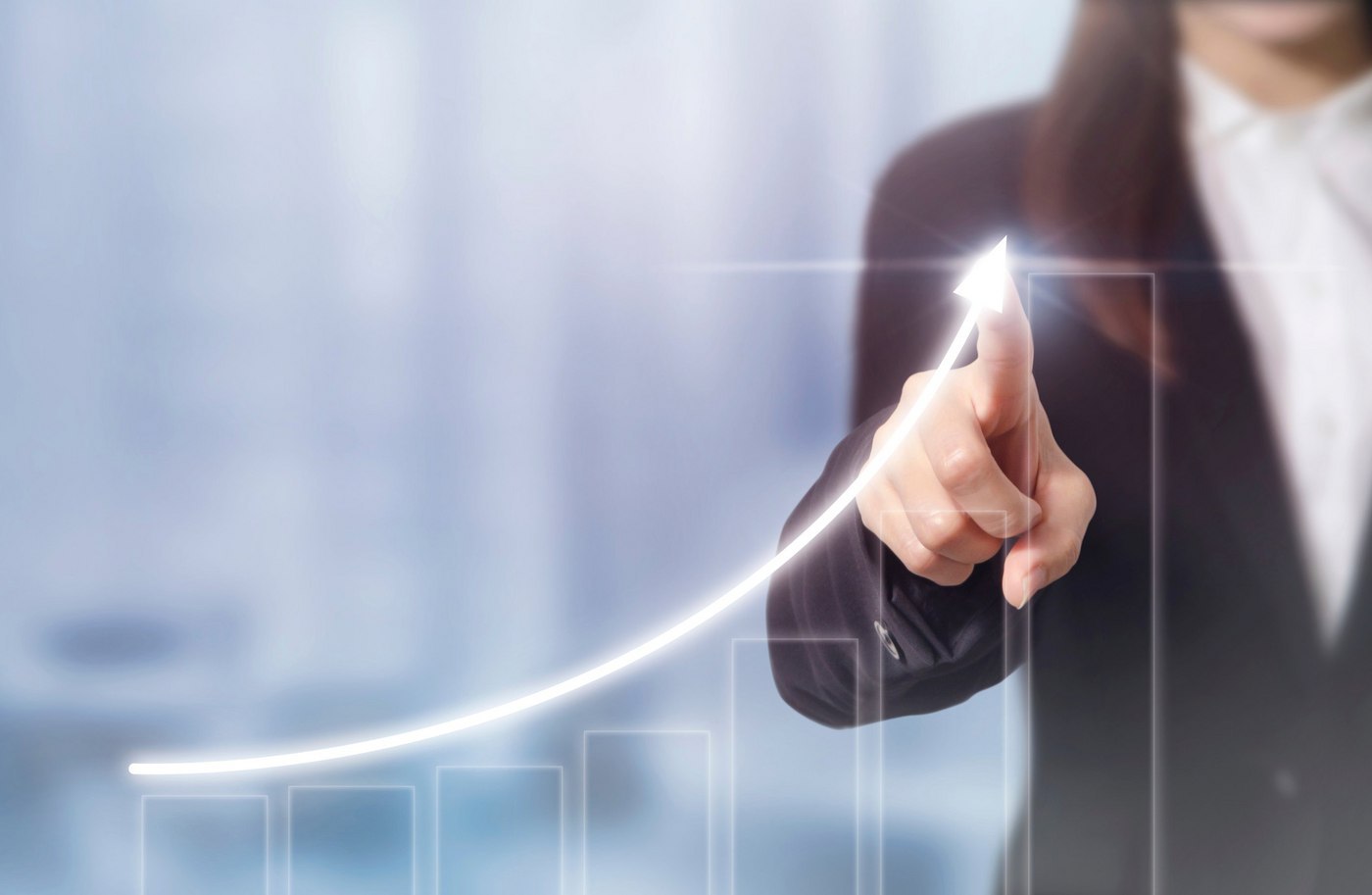 For the first time since the public comment period ended for the proposed MACRA rule, the Centers for Medicare and Medicaid Services Acting Administrator, Andy Slavitt, spoke about the potential changes in a testimony before the Senate Finance Committee on July 13, according to a report from HealthcareIT News.
Slavitt disclosed a couple important themes that were present throughout the more than 3,000 public comments on MACRA.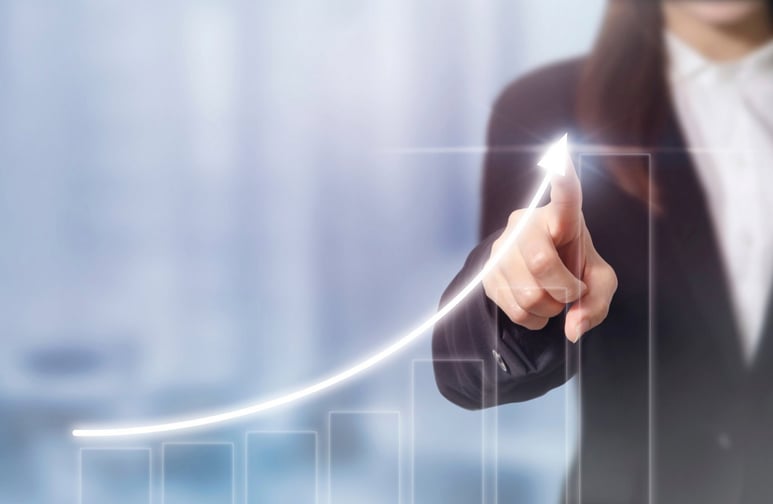 A Delayed Start to MACRA
Initially stated, the start date for MACRA is January 1, 2017. However, the quick start date wasn't very popular with specialty physicians and organizations. Currently, final rules for MACRA would be released in November, which would leave only two months for physicians and practices to prepare.
While Slavitt didn't mention a specific alternate start date for MACRA, he admitted there could be flexibility for implementation to help relieve some of the stress on providers.
"We understand new rules require adjustment and preparation," he added.
MACRA Tough for Small Practices
Perhaps the most telling detail Slavitt discussed in front of the Senate Finance Committee was the disproportionate amount of difficulty small practices would face under the new MACRA program. According to Slavitt, concerns from smaller practices were prevalent all throughout the thousands of public comments.
RELATED: Small Practices Expect Penalties Under MACRA
Ideas included even implementing a program within MACRA to help smaller, rural practices prepare for the upcoming program. While no specifics were given at this time, it's evident the issue is on Slavitt's mind as CMS figures out what the final rule will look like in the next few months.
"[Small practices] do not have the resources of larger groups and each new administrative requirement takes time away from patient care," Slavitt said.
According to a Medscape Medical News survey, 59 percent of practices with fewer than 25 clinicians expected to receive as high as a four percent performance penalty under the newly proposed regulations. Only nine percent expect a bonus and 12 percent expect no change.
CMS itself stated in its 962-page MACRA proposal that 87 percent of the country's solo practices would receive a penalty in 2019, the first year of the program.
Per Healthcare IT News, Slavitt said CMS is "open to multiple approaches", including alternative start dates, shorter reporting periods, and other ways for physicians and clinicians to get experience with the program before "the impact really hits them."
How do you feel about MACRA and it's potential impact on your practice? Let us know in the comments section below!