3 MIN READ.
The Intersection of HIPAA Patient Right of Access and the Cures Act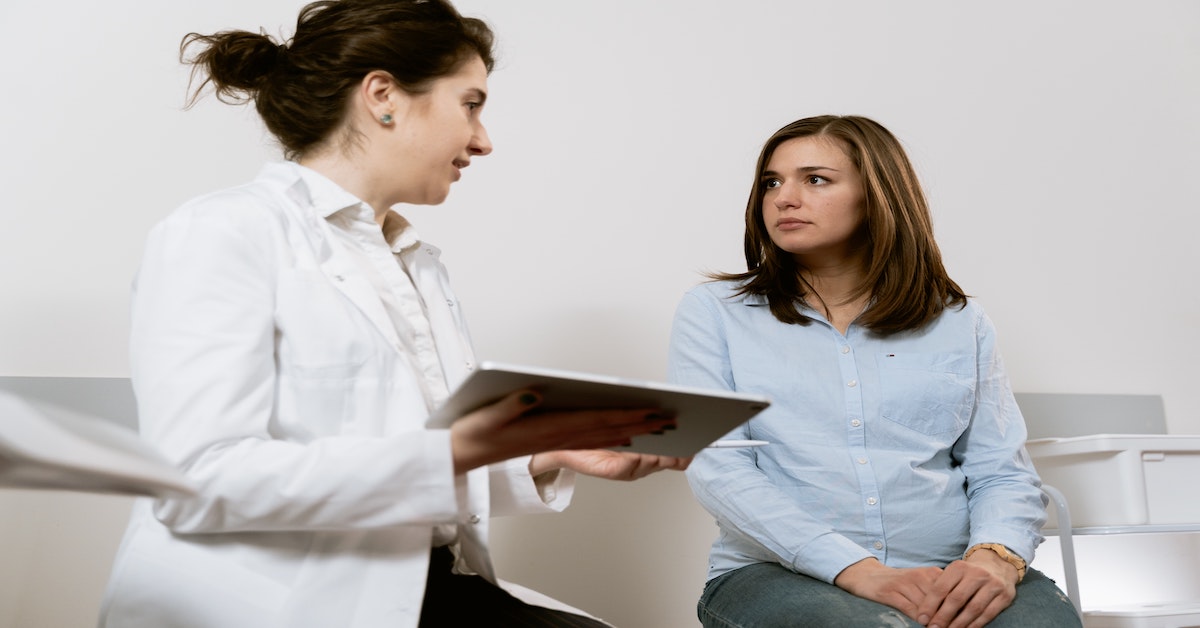 The Office of Civil Rights announced in early July that they have settled 11 new HIPAA Patient Right of Access cases, bringing the total number to 38 in the past two and a half years and the total fines to over $3,000,000. These cases occur when providers fail to provide patient records to requestors within the 30 days allotted by HIPAA. The largest of the new fines was $240,000 for failure to provide complete records to one patient. Previously the largest fine for one failure was $130,000.
This continuous push for patients' access to their own medical records under the HIPAA Privacy Rule intersects with the information blocking provisions of the Office of the National Coordinator for Health Information Technology Cures Act Final Rule.
Easier compliance for HIPAA Patient Right of Access requirements
Both regulations push to improve patients' ability to obtain and utilize their own healthcare information. However, this comes through slightly differing tactics. Will the ONC Cures Act updates to EHR software platforms make it easier to comply with the HIPAA Patient Right of Access requirements? Yes!
The Cures Act empowers patients

As EHRs roll out their new Cures Act version, patients will gain access to their records more easily online. This will begin as US Core Data for Interoperability additions to the Consolidated Clinical Document Architecture that patients see in their patient portal. As the USCDI evolves — so will the CCDA.

Overall, these changes will result in more information becoming available to patients without additional work for providers. This means fewer requests for information directly from practices while increasing the amount of patient information available for use by other providers (when patients elect to share their information with other members of their care team). Additionally, patients can now easily connect their records to patient health apps of their choice, such as Apple Health, Samsung Health, or other patient health information aggregation applications.

Health information whenever, wherever
A major goal of the Cures Act is to make patients' electronic health information available to them whenever and wherever they want to access it. This ensures patients are empowered to actively guide their own health care. Ultimately, the easy access to this information created by the Cures Act will save practices time and effort associated with providing this information manually and it will decrease the chances of missing a deadline and being on the receiving end of a HIPAA Patient Right of Access settlement.

With the Cures Act deadline fast approaching, you probably have questions about how best to prepare your practice — Nextech breaks down everything you need to know about the Cures Act, how information blocking comes into play, and MIPS compliance
HERE ARE SOME RELATED ARTICLES YOU MAY FIND INTERESTING