4 MIN READ.
Cozy up for a Nextech Fireside Winter Release Party Chat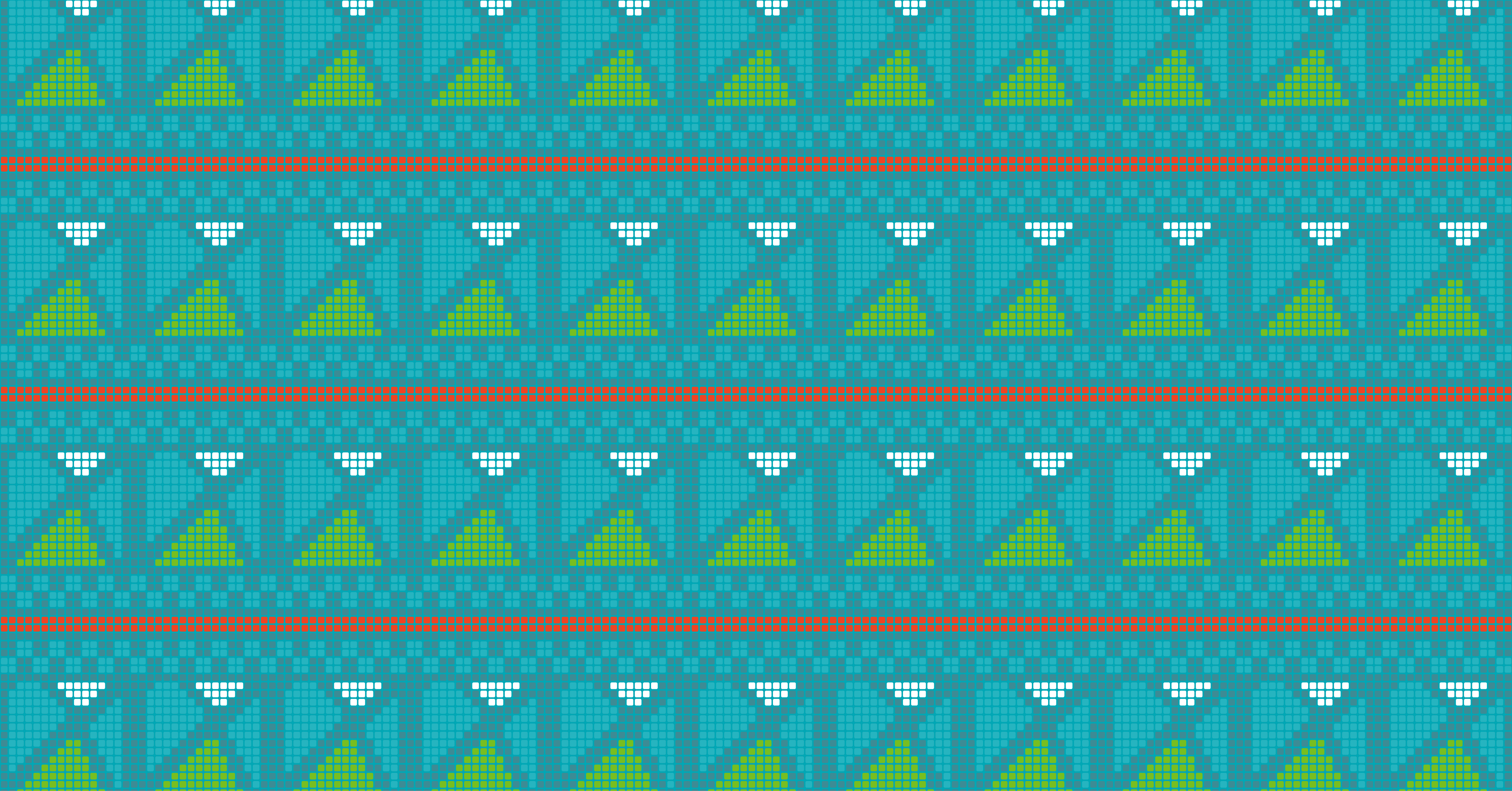 Before the hustle and bustle of the holiday season settles in, Jack Frost starts to nip at your nose, and you go into your closet for your annual ugly holiday sweater, there's one thing left to do to stay on the Nice List this year — hang out with Nextech for a digital fireside chat.
With 2022 coming to a close, now is the most wonderful time of the year to review some of Nextech's greatest enhancements for the year, as well as hear how focused Nextech has been on ensuring clients become 100 percent Cures Act compliant by the deadline (December 31, 2022).
So, plan to grab a cup of cheer (hot cocoa with marshmallows is our favorite) and join us for our year-end webinar focused on 2022's innovations that enhanced the provider, practice staff, and patient experience. Here's what specialty enhancements are included:
Ophthalmology:
Advanced integrations and surgical planners

A better way to chart sensorimotor exams

Powerful analytic tools that help identify operational efficiencies and areas to drive productivity and growth

Strengthened security safeguards to fight against data breaches
Dermatology:
Updates that made Nextech the most efficient iPad charting experience available in any EHR with optimized workflows and smart stamping

Automations that allow for better planning and purchasing decisions for retail inventory

New ways to help collect recurring revenue via membership programs and automated posting of CareCredit payments
Plastic surgery:
The easiest tool for quoting procedures that will simplify processes and speed up patient bookings

RCM efficiencies that provide the fastest payment reconciliation you've ever seen

A proven lead management tool that will completely change the way that you track leads, convert prospects to patients, and retain your existing clients

.
Since it's the most wonderful time of the year (you know we had to say it), we'll also cozy up to enhancements for key Nextech products such as our EHR, iPad EHR, and PM+. Plus, we'll dive deep into the Cures Act updates that were implemented to meet compliance.
Our Winter Release Party fireside chats for current Nextech users will focus on 2022's robust enhancements. This past year saw product enhancements such as Nextech Lead Management updates, the benefits of multi-factor authentication security for both your practice and patients, useability enhancements for payments, interface changes to increase efficiencies in your day-to-day workflows, plus many, many other changes like advanced analytics that supply insights about patients and 3rd party integrations.
Additionally, we'll cover the importance of being Cures Act compliant and how Nextech has been preparing for the upcoming deadline.
Why the Cures Act matters
Designed to give patients and their healthcare providers seamless access to health information, the 21st Century Cures Act is a government regulation that focuses on both innovation and competition — creating an ecosystem of interoperability that provides patients with more choices when it comes to their personalized healthcare.
Practices need to become Cures Act compliant by the deadline of December 31, 2022, and EHR systems like Nextech have been working to ensure full compliance. For more information about the Cures Act, head to the Nextech Cures Act resource page.
Haul out the holly and get into the holiday spirit with Nextech
Walk in the winter wonderland to your computer and come to the Nextech Winter Release Preview Party. We'll have fun and prizes to giveaway, plus a plethora of information that will save your practice time and money — making your spirits even more cheery and bright.
Currently a Nextech user? Watch your inbox — invitations to the Winter Release Party are on the way.... just like all those holiday cards you can expect this season.
Looking for a headache-free EHR and Practice Management solution for the new year?
Register now and join us for our Winter Release Party and to solidify no coal in your stocking.
HERE ARE SOME RELATED ARTICLES YOU MAY FIND INTERESTING