Meaningful Use Overview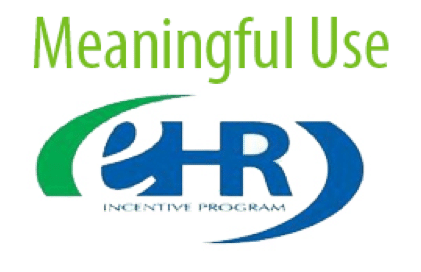 The American Recovery and Reinvestment Act of 2009 (ARRA) has offered incentives for eligible professionals (EPs) demonstrating meaningful use through improved patient care with the adoption, implementation, upgrade and use of a certified EMR/EHR technology. Although not a reimbursement program, providers may receive incentive payments when they meet specific requirements quantified by Centers for Medicare and Medicaid Services (CMS).
All EPs who wish to participate will follow Stage 1 of meaningful use for the first two consecutive attestation periods before moving on to Stage 2. During Stage 1 of meaningful use, participants must successfully complete the required amount of "core" and "menu" objectives.
During Stage 2 of meaningful use, providers must show they are using their EHRs in a meaningful way during their second year and subsequent years of participation.
CMS has set to make final rule on the requirements for Stage 3 of Meaningful Use which is set to start in January 2017.