5 MIN READ.
Five Questions and Answers to Understanding the 21st Century Cures Act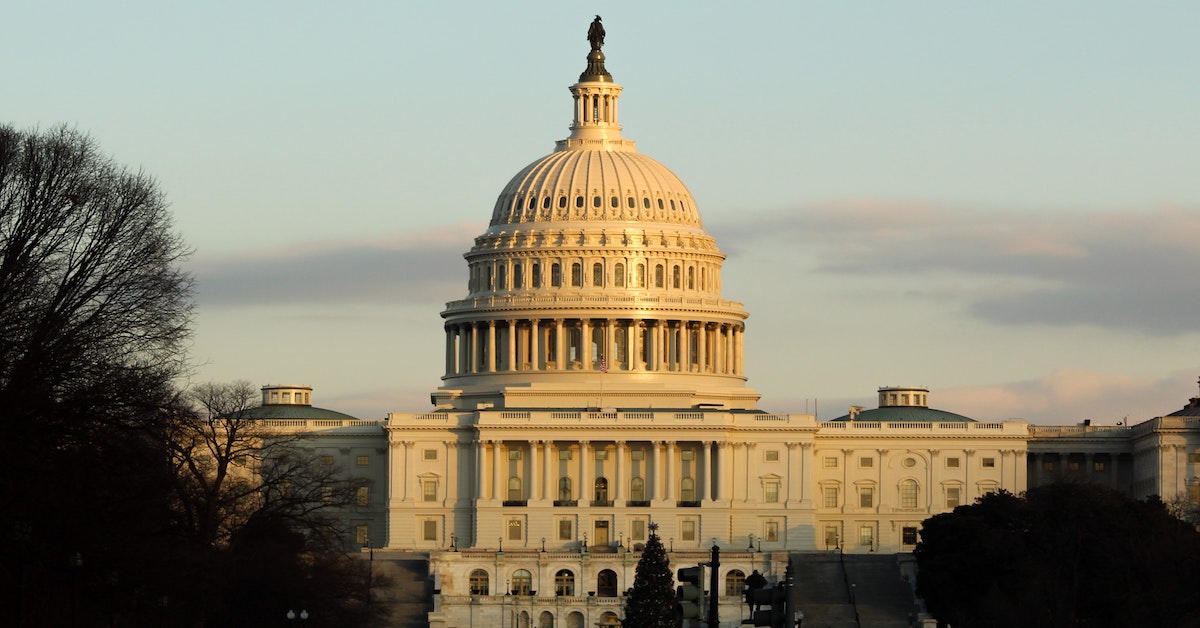 The end-of-year deadline for EHR development companies to comply with the Office of the National Coordinator for Health Information Technology (ONC) Cures Act certification updates is rapidly approaching and you may be wondering what this means for your EHR vendor and for your practice.
The 21st Century Cures Act is designed to give patients and their healthcare providers seamless and secure access to health information. Additionally, this government regulation focuses on innovation and competition — it creates an ecosystem of interoperability that provides patients with more choices when it comes to their healthcare.
Developers must be compliant with Cures Act certification updates by the end of the year in order to continue to provide certified EHR software to our clients. Clients must ensure that they are compliant with information blocking requirements and providing access to EHI for their patients.
This is why Nextech is working to meet all software requirements for our practices such as:
Easily providing patients with access to their information in a fully automated, low-cost manner

Providing open FHIR r4 APIs which encourage secure access to data for applications

Allowing clinicians common sense operational flexibility, including protecting

patient privacy

and security
Not only are these regulatory laws important to know, but they are critical for your practice.
As we get closer to the end of the year, here are five of the most asked questions Nextech is getting about what's to come. We hope these answers help you better understand the 21st Century Cures Act:

What date do you expect to have your 2015 Cures Act Update certification completed?
EHR vendor's software certification updates for the
Cures Act
must occur by December 31, 2022. For developers that miss this deadline
,
there is a risk of being excluded from the EHR certification program permanently, as well as potential fines. Nextech is on track to have certification conferred in early November.
Additionally, the Cures Act will continue to evolve in the coming years to promote ever-increasing interoperability, so it's critical for practices to know that expansion through the United States Core Data for Interoperability (USCDI) will continue to make more information available for patients to manage their own health and to use it for care coordination purposes. Staying Cures Act compliant must remain top of mind for software vendors and practices alike.
How will you roll this out to customers? Will I be able to receive the update by January 1, 2023, even if I am on an on-premises system?
For those already on Nextech's cloud or SaaS based software systems, updates will automatically occur prior to the end of 2022. For on-premises clients, Nextech is rolling out Cures Act compliance updates on a first-come-first-served basis.
If you have been considering a move to the cloud, now is a great time to make the move before the end of the year so you can ensure you're Cures Act compliant on January 1, 2023, with no delays. This will provide you with the Cures update and also ensure that you receive future updates as they occur without the need to schedule an upgrade. If you have not made the switch to Nextech's cloud, appointments for on-premises updates will be available beginning in November.

Vendors must complete certification and have updated software available to practices by December 31, 2022. As a practice taking part in MIPS, you must be using the new version by October of 2023 to ensure your ability to successfully participate in the Promoting Interoperability category. However, it is in your best interest to upgrade as soon as possible to take advantage of the increased information available to your patients through the patient portal and the availability of the upgraded FHIR r4 APIs that will increase your provider's and patient's ability to utilize applications of their choice.
How will you make it easy for my patients to connect to an app of their choice?
Patients will be able to seamlessly connect their data to apps of their choice using the updated FHIR r4 APIs. There are instructions for clients that want to connect their health information to apps available at the Nextech Developer's Portal. This is important even for practices that do not participate in the MIPS program because providers must make these connections available to patients under the interoperability rules.
The Cures Act is focused on interoperability. These APIs and the ability to connect to apps will provide patients with improved care and engagement through applications of the patient's choice and a portal that will provide anytime, anywhere access to medical information.
How will you make it easy for me as a practitioner to utilize SMART on FHIR apps?
If you're not familiar with SMART, it's an acronym for Substitutable Medical Applications, Reusable Technologies and its goal is to enable any developer to create a healthcare application that would work with any healthcare organization — non-her specific.

Providers can find over 100 different SMART on FHIR applications at the SMART on FHIR app gallery here. These apps provide tools for population health management, patient engagement, and various condition-specific calculators, along with other practice management tools.
SMART and FHIR go hand-in-hand. Cures Act compliance through Nextech EHR will make it easy for you as a practitioner to utilize SMART as you see fit.
Will there be a charge to me as a customer for this upgrade?
There is no charge for Nextech cloud or SaaS customers to upgrade to the Cures Act certified version. There is also no charge for any of Nextech's on-premises clients for upgrades performed during working hours.
Prepare now, so you don't have to stress later
Nextech has your back when it comes to the Cures Act. The more you know now, the less stress or confusion you have to deal with as the deadline quickly approaches. For more Cures Act information, head to Nextech's Cures Act resource center.
HERE ARE SOME RELATED ARTICLES YOU MAY FIND INTERESTING