3 MIN READ.
3 Easy Ways to Boost Your Practice's Online Presence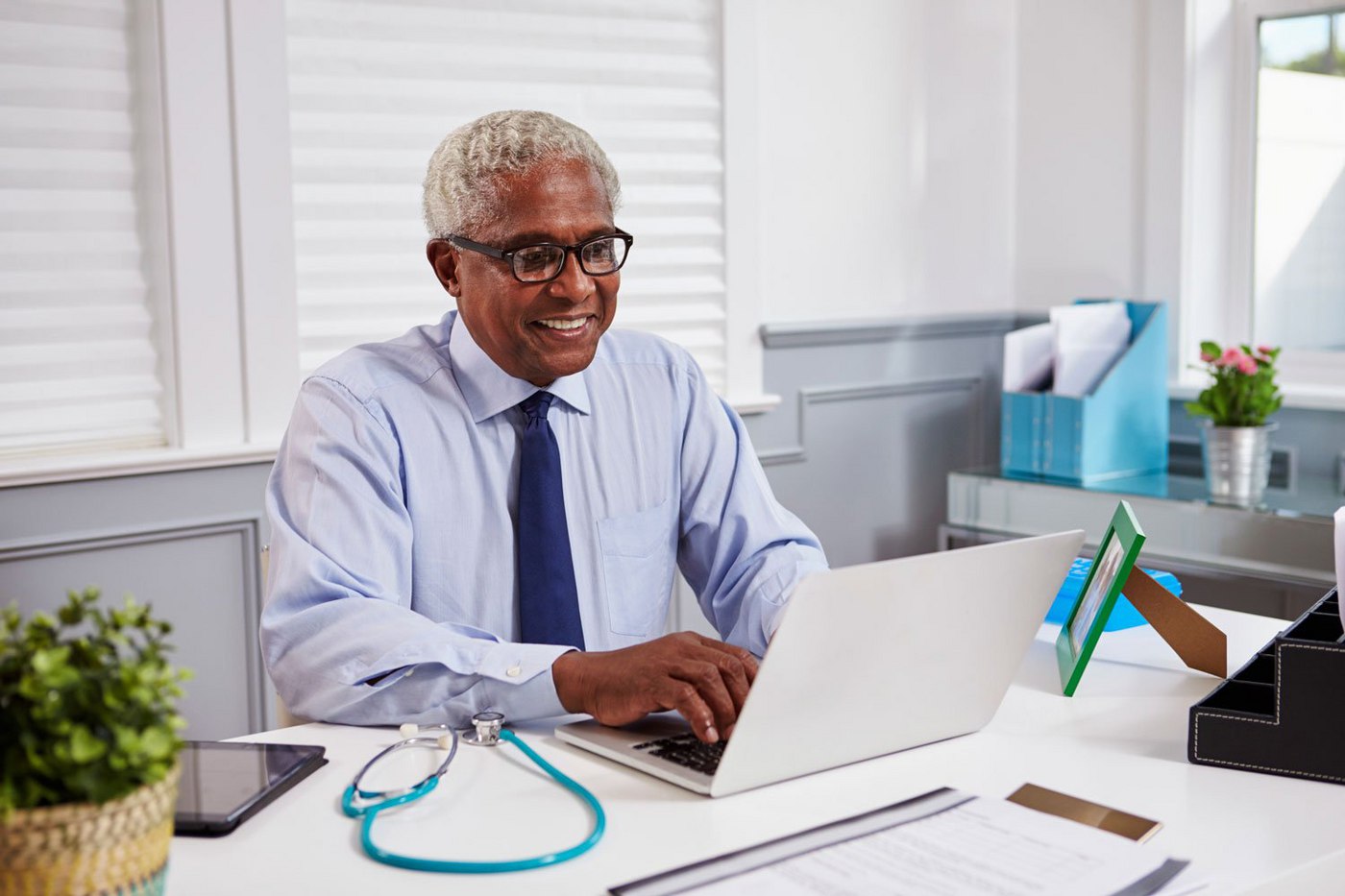 For specialty providers, especially those practices who rely on referrals from other doctors, maintaining an online presence may not be at the top of the priority list. But just like any other business, it is imperative that specialty medical practices make an effort to be online.
Naturally, the next question is how do you go about solidifying our practice's online presence? Here are three ways to accomplish just that.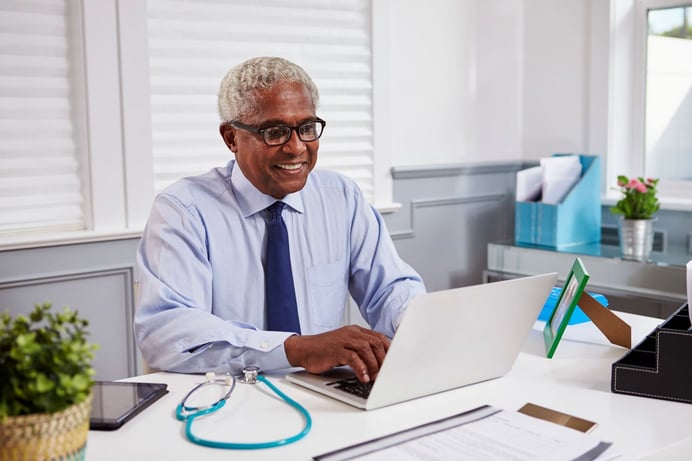 Regularly monitor online review sites
Patients are going to the Internet more and more to evaluate physician options. In a 2013 report from Software Advice, the review site found that 62 percent of patients would go to review sites first when finding a new doctor. With how technology has evolved since then, it wouldn't be surprising to expect an even higher number now in 2016. So like it or not, many potential patients' first impressions of your practice will come from online reviews.
RELATED: Among Trolls and Angry People: Handling Online Reviews
Of course, your patients' experience within the office will have the biggest impact on the results of your online reviews, but simple engagement with reviewers can make a big difference as well. Whether it's a positive review or a negative review, seeing the practice make an effort to reach out to the reviewer and show gratitude or even offering an apology shows prospective patients your practice cares about providing exceptional care to its patients.
As for which online review sites to target, Yelp and Healthgrades are the most used and most trusted websites by patients, according to that same Software Advice report.
Actively use a few social media sites
This one is a no-brainer. Simply put, social media is where people engage and interact. And there's so many to choose from - Facebook, Instagram, Twitter, Snapchat, LinkedIn and more. Although it's exciting to get involved in all of these social media sites, would that best serve your practice?
Determine which sites your patient base is spending more of its time on and focus your efforts there. If you don't narrow down your social media accounts, you'll eventually be spread too thin. Likely, Facebook will be your main social media account, so choose one or maybe two more in addition.
Whether you're promoting a contest or a special offer, informing patients of practice updates or simply engaging with your patients, social media can have a profound impact on creating patient loyalty. It's a great tool for businesses to expand their reach and further establish relationships with patients and others in the community.
Establish a blog
It's one thing to have a website for your practice, but the addition of a blog can quickly add to your practice's credibility and online visibility. Implement blogging best practices by creating keyword-rich content that will boost your site's Search Engine Optimization (SEO). With greater SEO, you'll rise higher in the search engines, resulting in more and more prospective patients finding your website.
Don't forget a blog is a great way to improve patient education, too. An informative and education blog will improve patient literacy and Studies have shown that the more patients understand about their condition, the more motivated and likely they are to have better outcomes. Additionally, combining an active blog with consistent social media posting is a great way to share your content and drive more traffic to your website.
Have some ideas of your own? Share them in the comments section below!