The Centers for Medicare and Medicare Services developed the Physician Quality Reporting System to encourage providers to report quality of care data to Medicare. The ultimate intention is to develop a national health information infrastructure that will give the regulatory body data necessary to improve care quality across a wide variety of measures, such as patient engagement and treatment outcomes.
Individual and group providers that participate in the PQRS program are required to submit reporting data on quality measures for Medicare Part B Physician Fee Schedule services. Initially, providers that properly reported were rewarded with an incentive payment, with the CMS doling out $214.5 million in 2013. But starting in 2015, those that do not comply will see negative payment adjustments. It seems many providers have not heeded this warning, as almost half a million clinicians failed to meet the PQRS reporting requirements.
"The PQRS program penalizes non-compliant, eligible providers."
Failing to report properly affects hundreds of thousands providers
The CMS announced in late April that some 470,000 eligible health care providers will lose 1.5 percent of their Medicare reimbursement payments in 2015 for failure to participate in the PQRS program in 2013. Among those subject to the negative adjustment, a whopping 98 percent didn't even try to participate in the program. It's important to note, however, that a large number of those penalized (43 percent) had a relatively small number of patients who were Medicare beneficiaries: 25 or fewer. That means non-compliant providers may have had much less to lose than doctors and hospitals with high volumes of Medicare patients.
This large number of penalties has Twitter abuzz with concerns:
More than 400,000 docs take penalty over participation in #PQRS, though participation up overall http://t.co/K06MreuTeN

— Modern Healthcare (@modrnhealthcr) April 24, 2015
Your 2018 payments could see a -6% impact or more if you aren't participating in #PQRS by 2016. http://t.co/0qf34cDuVB #SuperCoder

— SuperCoder (@supercodergirl) April 16, 2015
Participation still on the rise
Despite the large number of individual and group providers hit by the Medicare penalty, the number of doctors and practices participating in the PQRS program is actually increasing. As the CMS stated, participation increased 47 percent between 2012 and 2013, with about 51 percent of the 1.25 million eligible providers participating in the PQRS program.
For PQRS reporting, each provider selects a set number of quality measures to report on, choosing from an expansive menu. The measures they report on depend upon how the individual or group reports to the PQRS, such as through Part B claims, certified EHR technology or a specialized Web interface. However, the top PQRS measures selected in 2013 were:
Clinical database registry participation
Current medication documentation in patient medical records
Pain assessment
Screening of body mass index
Hypertension screening and follow-up documented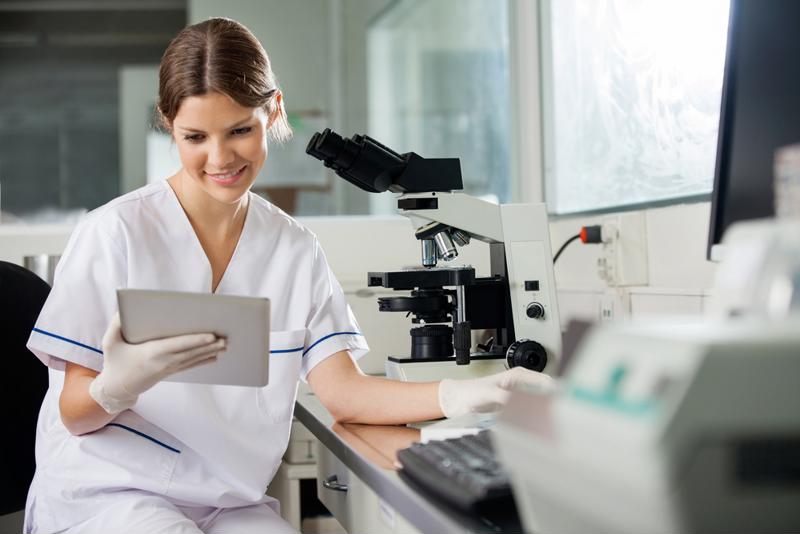 Avoiding penalties for your practice
Choosing the best avenue for PQRS reporting is key to ensuring you meet the program's requirements and avoid penalties. Reporting through an electronic health record is by far the easiest and most preferred method for reporting, and getting started with the PQRS program is quite easy. While individual providers do not need to register for the PQRS program, groups must register by June 30, 2015. Participating providers then submit their data in January 2016 in the form of a QRDA I report, which is generated by the EHR. Eligible providers that fail to properly report for 2015 will see a 2 percent negative adjustment on their Medicare reimbursements as well as another 2 to 4 percent adjustment determined by the cost and quality of the measures reported and size of the practice.
Nextech allows your practice to align your meaningful use clinical quality measures with those of the PQRS program. In fact, Nextech clients that participated in meaningful use in 2014 should already have the PQRS measures in their EHRs and be ready to report come January.