3 MIN READ.
Falling in Love with Smoother Patient Access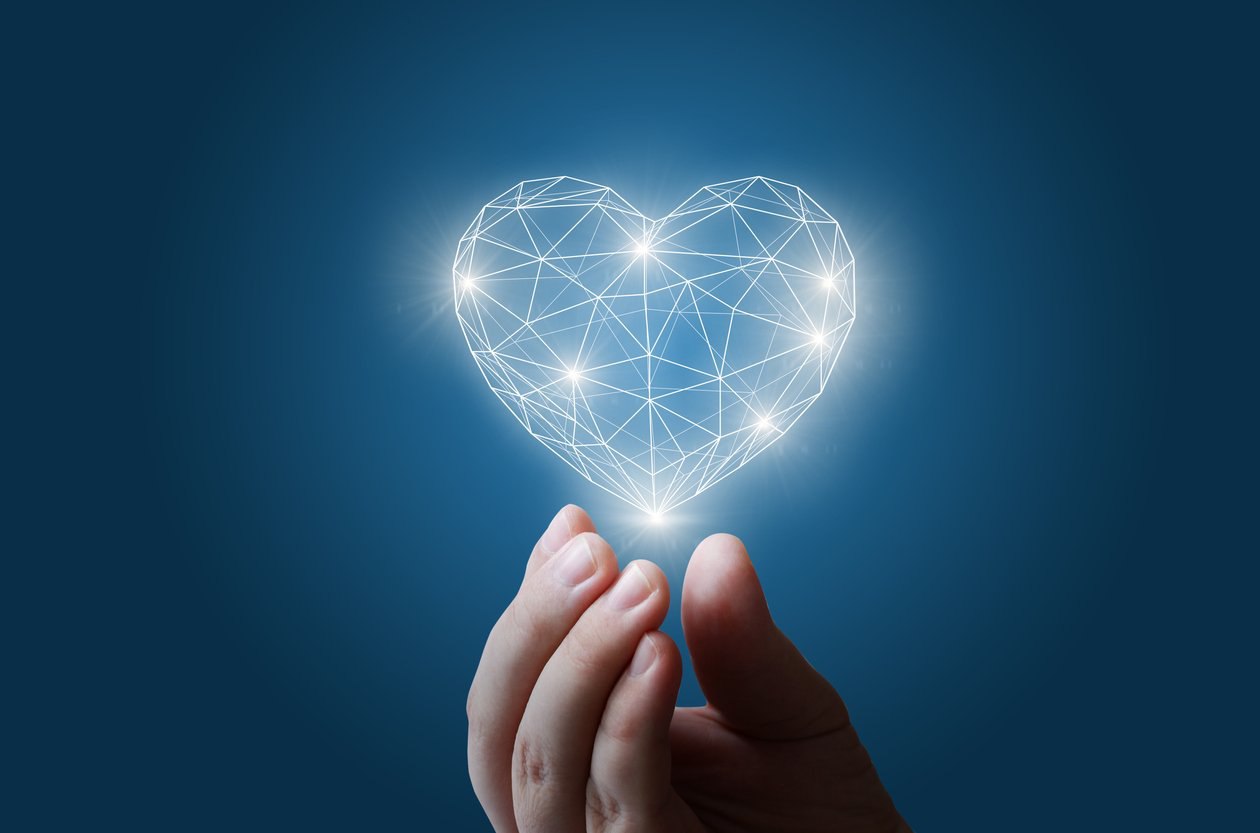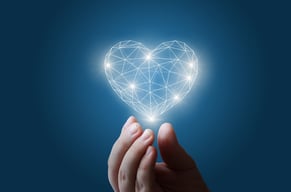 With Valentine's Day approaching, people are starting to celebrate love and friendship. However, given the competing priorities your front office staff deals with each day, they may have trouble putting their hearts into any festivities.
The good news is your clinical and practice management technology can ease staff burdens, enhancing process efficiency and accuracy. Not only will this help your employees feel the love, but patients will appreciate the improvements as well.
Scheduling is one area that could benefit from a technology boost.
Well-designed practice management solutions can streamline scheduling. Features like "the first appointment finder" allow staff to more rapidly schedule appointments that better meet patient and practice needs, improving both patient and staff satisfaction. Employees can also move appointments by simply dragging and dropping them across the screen, further reducing scheduling time and freeing employees to focus on other patient-centered tasks.
Note that with Nextech's Scheduler, your practice can assure achieving the right revenue mix by templating a schedule to reflect that the insurance needs of your practice.
Patient engagement solutions are also valuable.
For example, automated reminders can lower the chances of missed appointments and eliminate the need for staff to track down patients. At the same time, the reminders can also help practices meet 2019 MACRA reporting requirements.
A patient portal lets patients complete paperwork before coming to the practice, making the check-in process faster and more pleasant for patients—not to mention less labor intensive for staff. This technology can also facilitate communication between the practice and the patient outside of appointments, limiting the need for staff to answer phone calls about easily-addressed patient queries.
Improving insurance verification is another must.
One task that can truly suck up staff time is manually checking to see if a patient has insurance and what it covers. To complete this process, employees must make countless phone calls and check numerous websites. However, by having one solution that verifies patient insurance before the patient arrives onsite, a practice can reduce the administrative burden and also limit the likelihood the patient will be seen without insurance, lessening the chances of denials and speeding cash flow.
Making sure your front desk operations run smoothly is a sure-fire way to keep staff and patients passionate about your practice. By leveraging the right technology, patient access functions can foster more positive feelings and court a better experience for all.