3 MIN READ.
Marketing strategies: Improve outreach and loyalty for your specialty practice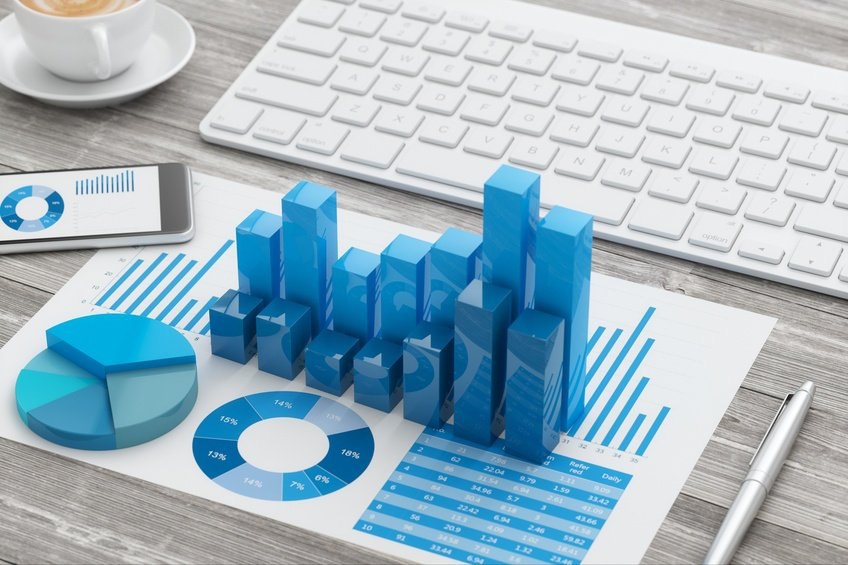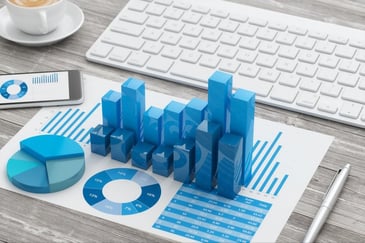 If you want to attract and retain customers, you need a solid marketing plan in place—no matter what industry you are in. That doesn't necessarily mean spending a lot of money on scattershot advertising. In fact, with so many new and relatively inexpensive channels, marketing can be easier, and more varied and focused than ever before. Specialty practices, in particular, need to market themselves well, as many times they receive their clients based on referrals.
Check out these four tips for improving your specialty practice's marketing plan:
Website
First impressions are lasting ones. In the digital age, your website is likely the first contact the patient will have with your practice. The Pew Research Center reports that nearly 8 in 10 online health seekers begin at a search engine, such as Google. Consumers have a choice in who to see and where they choose to spend their money. Therefore, it's vital that specialty practices have an engaging web presence —one that clearly displays basic information, is search optimized and allows for conveniences such as patient portal access and online appointment scheduling.
Face time
There's no substitute for personal interaction. One of the simplest ways you can market your specialty practice is to create a warm and inviting presence that begins with having friendly front office staff to greet patients, answer questions and assist with forms. In addition, a well-appointed waiting area that caters to clients elevates your brand image and makes a meaningful statement about your business's focus. Further engage patients by offering informative reading material that focuses on health related to your specialty, including pamphlets they can take with them when they leave, as well as coffee, tea and water while they wait. Don't miss an opportunity to demonstrate your value.
Marketing software
Invest in a marketing tool that can help you make better decisions on how to best grow your practice by showing where you're spending marketing dollars and analyzing the return on investment. Ideally the marketing software should integrate with the practice's electronic medical records to not only help you see the number of patient referred to your practice, but who referred them as well. This integrated approach improves workflow efficiency, while making it easy to track care plans, send appointment reminders and follow-up with patients on any new products or service offerings.
Ancillary services
Practices that rely solely on revenue from reimbursed products and services won't be able to thrive in the new consumer-driven health market. For this reason, it's vital for specialty practices to provide a variety of ancillary services as an additional revenue stream. For ophthalmologists, an optical shop offers a significant opportunity to increase revenue while dermatology can benefit from cross-selling skin care products. In general, Nextech clients have seen success with the EMR's inventory and sales modules to track their customers' purchases and purchase histories, then follow up with them throughout the year with special deals. Contacting patients with targeted promotions keeps them positively engaged with your business and drives additional revenue.
As the healthcare industry shifts towards a patient-as-a-consumer model, it becomes even more imperative that all aspects of the practice become more patient-centric. This includes marketing initiatives. As such, marketing campaigns are shifting away from traditional advertisements and, instead, have become a vital component of patient engagement efforts. In the end, the most important thing to focus on is the patient's needs.