3 MIN READ.
Mobility: Enhancing the patient-provider relationship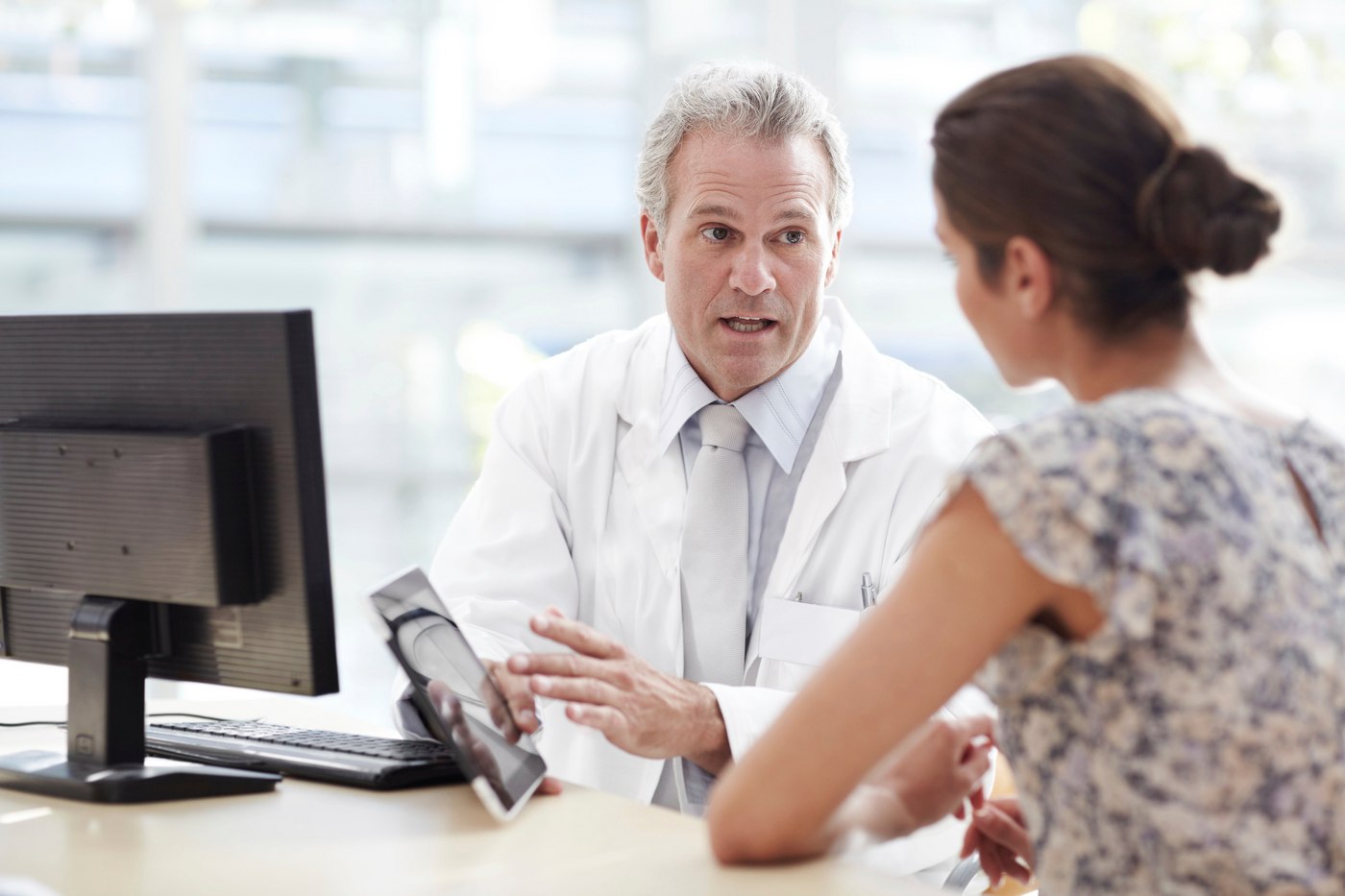 Mobile devices permeate the healthcare setting. They're not just in the hands of patients, either. Roughly eight in 10 doctors use them in their practice. Many providers have turned to mobile devices for their ease of use, portability and help with many key aspects of their day-to-day work, particularly with respect to managing the patient-provider relationship.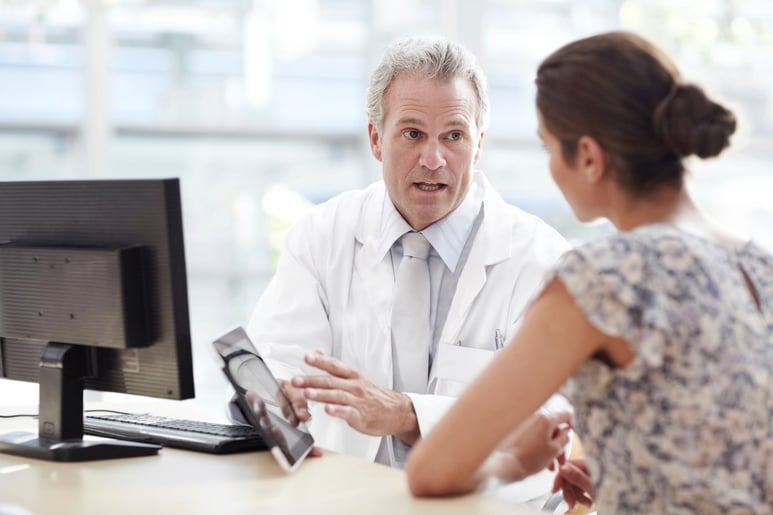 While mobile technology doesn't take the place of the patient-provider connection, it can work to further enhance an already strong relationship by improving outreach, communication and engagement efforts. This is critical to specialty practices, as positive patient experiences and referrals can make all the difference to specialty physicians and their success in the industry.

Easier scheduling
Getting patients to make and keep appointments can be an ongoing challenge. For many practices, reminder strategies have included mailing appointment notices, calling, overbooking and even charging patients for no-shows, which can be controversial. Mobile technology, when integrated into a specialty EMR, makes it easier for patients to schedule and confirm appointments. Automated reminders are a fast, convenient and cost-effective way to engage patients. Patient confirmations can be received directly into the module, instantly updating your daily schedule and maximizing patient volume.

More quality time
Delivering quality care means making sure patients feel seen and heard. Physicians can help build trust and strengthen the patient-provider connection through direct conversation, eye contact and body language. To that end mobile technologies can help by removing cumbersome equipment that presents a physical barrier or causes the caregiver to turn away from their patient. Mobile devices also help convey openness and transparency since their contents can be easily displayed and shared.

Flexibility
Different patients prefer different ways of accessing information. Therefore, it's important to determine how to communicate different kinds of messages on appropriate channels. For example, text messages are timely, fast and well-suited to appointment notifications while secure messaging is often used for less pressing communications, such as treatment inquiries. In addition to text and email, a patient portal (secure website) can be accessed whenever it's convenient for the patient, such as for reviewing health records or consulting educational materials.

Mobile technology is transforming the patient-provider relationship with flexible, two-way communication that helps them stay in touch and informed. When patients are more engaged, they're more involved and informed about their healthcare. As a result, they may enjoy better outcomes and feel more satisfied with their care, which translates into patient loyalty, retention, word-of-mouth referrals and positive reviews — critical to the success of specialty practices.
HERE ARE SOME RELATED ARTICLES YOU MAY FIND INTERESTING