3 MIN READ.
Preparing for the Switch to MBI-only Medicare Cards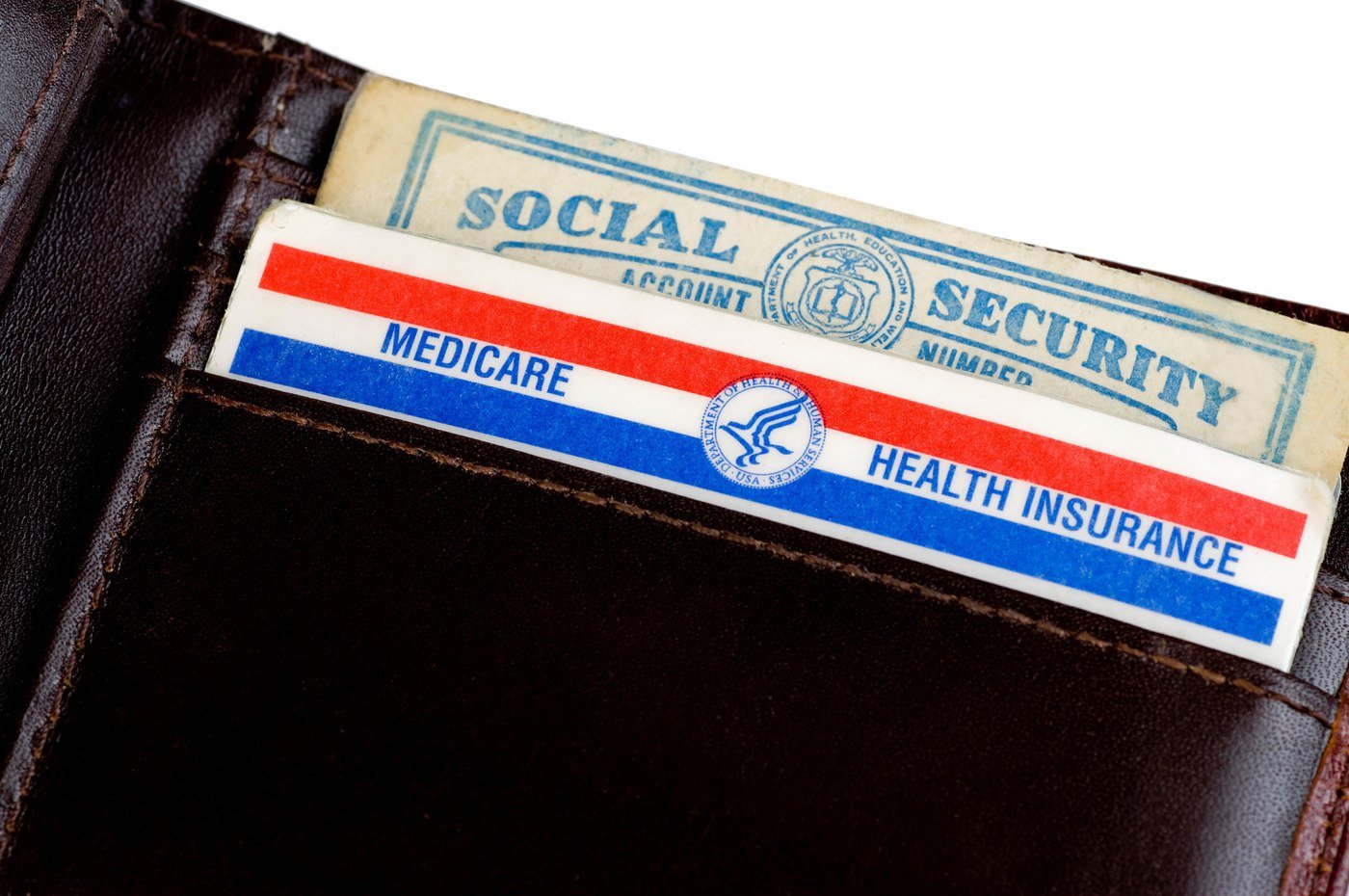 Starting in 2018, all 57.7 million Medicare beneficiaries will receive new, updated Medicare cards by mail. This means that practices should prepare to update all Medicare patients' policy numbers over the next year.
Why the switch?
Currently, Medicare cards include the beneficiary's Social Security Number (SSN). The Medicare Access and CHIP Reauthorization Act (MACRA) requires the removal of SSNs from these cards. The change will greatly increase the security of patient information.
Medicare, the federal health insurance plan for people over 65 years of age, covers more than 57 million Americans. Historically, including SSNs on Medicare cards has increased risk of beneficiaries' identity fraud. After years of warnings from other government agencies, this change was finalized in 2015 through the MACRA legislation.
Beneficiaries will start to receive the new cards and policy numbers in April 2018. However, there are already scams arising as a result of the change. Some Medicare beneficiaries have reported callers who tell them that they need to pay for the new card. These new cards will be mailed automatically, and beneficiaries should not provide any information to these types of callers.
Providers who bill Medicare should begin preparing for the transition to the new cards as early as possible. Inform your staff of these changes, and ensure (at minimum) that they know the following information:
About the MBI
The new policy number, called the Medicare Beneficiary Identifier (MBI), will be 11 characters long; it will be clearly different than the HICN and RRB numbers and will include a combination of letters and numbers.
Testing & Transition Periods
There will not be a testing period as there was for other changes such as the CMS-1500 and ICD-10 revisions. Instead, there will be a transition period where the SSN-based number and the new MBI can be used.
The transition period will be April 2018 to December 2019. During this time, practices can use either the HICN or the MBI to exchange data with Centers for Medicare & Medicaid (CMS) to identify a patient. Update your system and begin asking patients for new Medicare cards. CMS plans to monitor how many providers use the new information during the transition period to determine how many will be ready for the full change to MBI-only by January 2020.
Next Steps
Since the full change will not be implemented until 2020, providers have plenty of time to practice using the new system and ensure that their staff members are prepared for the changes. Having a compliance-ready EMR and Practice Management system can greatly ease the burden of compliance reporting and documentation for practices.