3 MIN READ.
Survey: 80 Percent Claim ICD-10 Transition Successful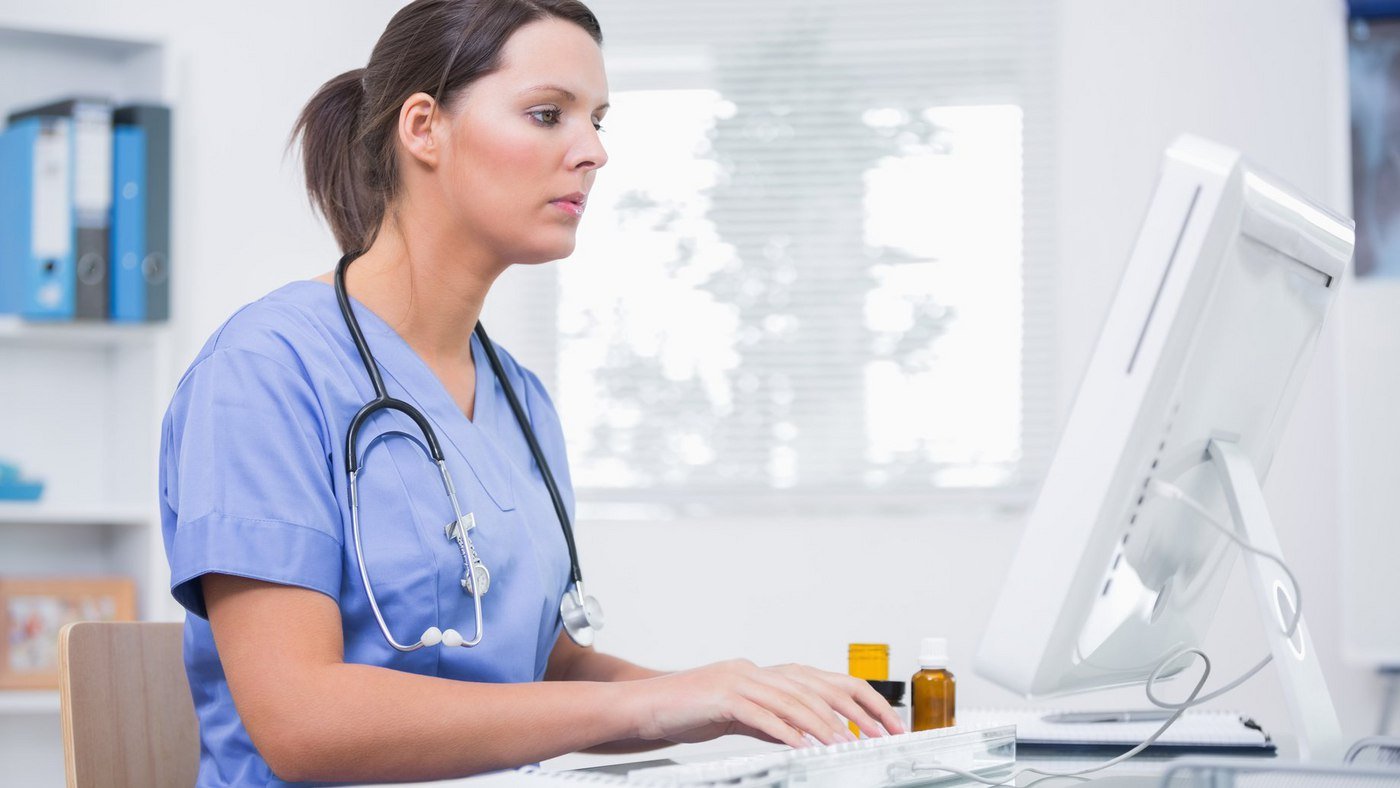 Tomorrow marks two months since the official implementation of ICD-10 across the country. Much was made about the transition with detractors loudly vocalizing their concerns about the negative consequences ICD-10 would bring on medical practices.
But what does the data say?
KPMG, one of the Big Four accounting firms in the United States recently conducted a survey of nearly 300 healthcare IT professionals via a webcast to gauge just how successful or problematic the ICD-10 transition has been.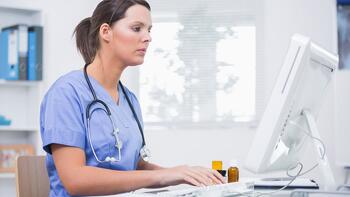 According to a press release by KPMG, the survey discovered that approximately 80 percent of organizations said the ICD-10 transition was successful. On the other hand, however, 11 percent believe the ICD-10 transition was a failure.
"ICD-10 is the healthcare industry's equivalent to the Y2K changeover in scope and has a profound influence on not only the billing and the reimbursement, but the ability to track quality of the delivery of healthcare," said Todd Ellis, managing director of KPMG. "This is an ongoing process, however, and this transition affects not just technology, but finance, employee training, clinical information and other functions in healthcare."
During the webcast, KPMG surveyed 298 healthcare IT professionals and found:
28 percent said the transition has been smooth
51 percent found "a few technical issues, but overall successful"
11 percent described the transition as a "failure to operate in an ICD-10 environment"
Rejected claims, clinical documentation issues and coding education issues were among the most commonly cited ICD-10 issues. Respondents also reported problems with revenue cycle and coding delays.
To view the full press release, click here.
HERE ARE SOME RELATED ARTICLES YOU MAY FIND INTERESTING