3 MIN READ.
What is Patient Engagement? (Hint: It's More Than Your Patient Portal)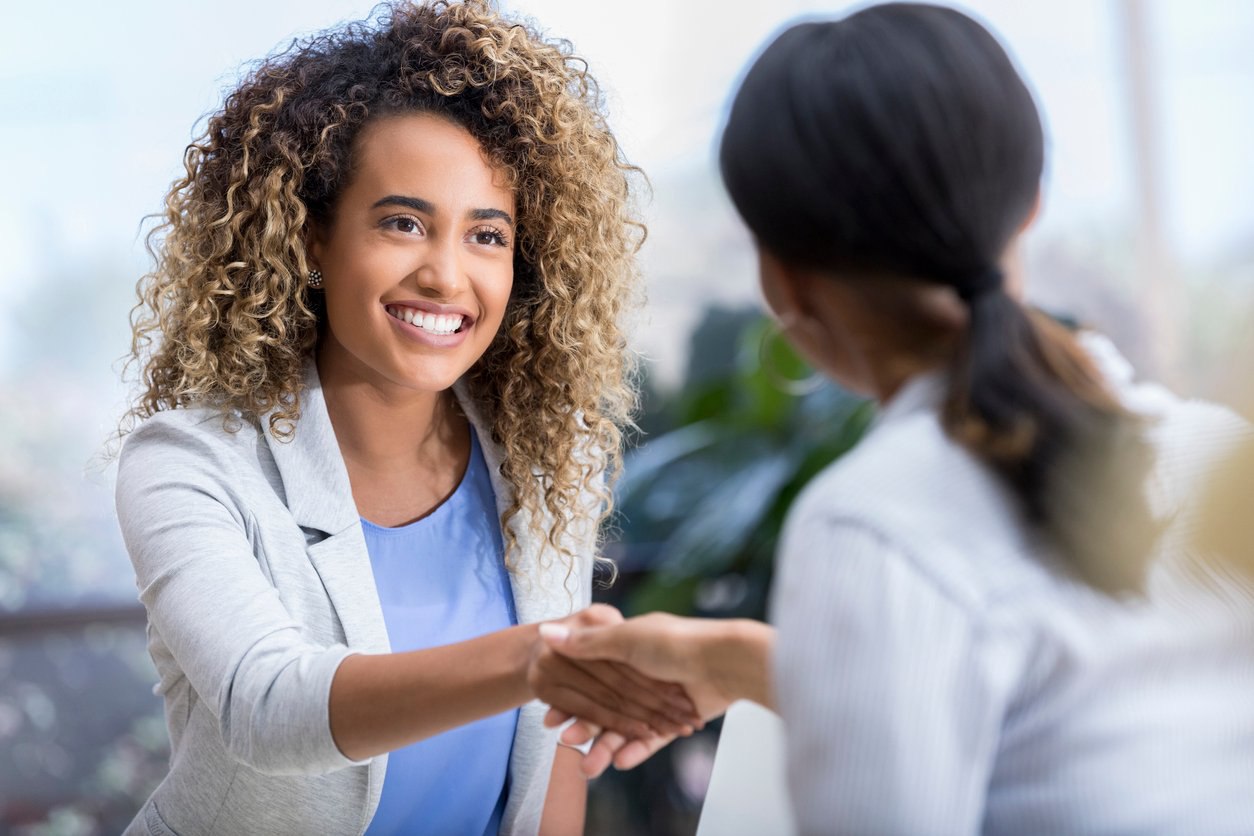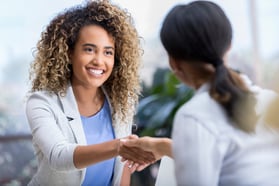 Healthcare organizations want engaged patients but aren't always clear on what an engaged patient acts or sounds like. For those that have a solid grasp on what patient engagement is, a clear pathway to achieving patient engagement can still prove challenging. They find themselves asking, "is it technology driven, people driven, or process driven?" It's really all three.
For all the definitions of patient engagement that exist, they all include two consistent components:
A patient's ability and willingness to participate in his or her own care
A trigger to activate a patient and promote healthy patient behavior
HIMSS simply defines patient engagement as "providers and patients working together to improve health".
Active vs. Passive Patients
At the center of patient engagement is the distinct difference between active vs. passive patients. Active patients have the tools and access to participate in their healthcare experience—sharing in decision making, experiencing better outcomes and in turn, incurring fewer costs. Passive patients are missing these things and instead are often prompted to take action in the care of their health when an event, such as an injury or illness, requires their immediate attention. The result is higher acuity and cost and a higher risk of complications in the recovery process.
Patient Engagement vs. Patient Experience
Though patient engagement and patient experience have a relationship, they are not the same thing so it's important to distinguish the difference. While patient engagement requires the participation of the patient, patient experience does not. Patient experience refers to efforts aimed at meeting or exceeding patient expectations. Success can be measured with CAHPS and other patient satisfaction surveys as well as online patient reviews.
The success of your patient engagement strategy is reflected in patient compliance in chronic disease management and preventive health, HEDIS, MIPS, and PCMH measures, and patient no-shows. These measures require participation by both provider and patient and can impact reimbursement, staff and provider productivity, patient outcomes, and more.
Healthcare Consumerism Demands Better Patient Engagement
As healthcare consumerism continues to change the landscape of healthcare delivery, patient engagement is growing increasingly vital to the long-term health and viability of healthcare organizations. As patient financial responsibility continues to grow, patients are paying more attention to the experience they are paying for and expecting the same access and convenience offered by other industries. They want the ability to participate in their care but not at the expense of their greatest resource—time. They need simple processes that aren't bound by the typical operating hours of healthcare organizations or dated processes like phone tag and repetitive paperwork. As healthcare organizations begin to close the gap between the patient experience and patient expectations, those who fail to keep up will get left behind.
The Right Technology Is Fundamental to Achieving Patient Engagement
Technology itself doesn't guarantee patient engagement, and it's important to make this distinction. Patient engagement is part of a cultural commitment within your organization to make decisions and design processes with the patient first in mind, but technology has a big role to play in patient engagement as one of the most sustainable and scalable structures to help healthcare organizations expand access and reach. As the healthcare tech sector continues to grow, it can be hard to determine which technologies will deliver results and which are all smoke and mirrors.
Patient portals grew in popularity when they were mandated as part of Meaningful Use, and they continue to be an important component of EHR systems, granting patients access to their own clinical data, something that was once only accessible to providers and clinicians. But patient portals won't help you achieve an engaged patient population alone because they are 100% dependent on patient adoption—something that's proved difficult for everyone.
Patient engagement technology represents a growing sector in health tech, with the most effective platforms designed specifically to leverage existing patient habits and behaviors. Relatient, a Nextech partner, is leading the way with patient-centered solutions like Patient Self-Scheduling, eRegistration, Appointment Reminders, Surveys & Reputation Management, Health Campaigns, and Messenger, a 2-way patient chat solution.
These solutions equip patients to take an active role in their care while equipping healthcare organizations, like medical groups and clinics, with the ability to deliver a patient-centered experience with efficiency and precision. As with any industry, there are experts and there are the ones who boast cutting-edge tech but lack the integration or functionality to deliver real results.
Luckily, if you ask great questions you can tell the difference. A truly patient-centered technology organization understands the value of text as the most widely adopted form of technology but values the use of email and voice as well—making all three available to patients.
A great patient-centered engagement solution also offers both a solid integration to your practice management system and the flexibility to design forms, communication, and workflows that meet your specific needs. Possibly most importantly, the solution vendor should be invested in your long-term success and committed to a partnership that delivers value to everyone. This means they'll be around long after a practice's go-live, when changes are needed, questions arise, or other support is needed—your practice will have resources to rely on.
Patient engagement may be broad and loosely defined by many parties, but the evidence of an engaged patient population will take your practice to new heights. As the healthcare landscape continues to shift and change, patient engagement is simply no longer optional but a must-have to the long-term health of both your patients and your practice(s). Put the patient first, ask great questions, and determine your measures of success ahead of time and you'll be well on your way.
Ready to harness the power of Nextech and Relatient's patient-centered engagement technology together? Request a demo.
---
Julie Catron, Relatient Marketing Manager, is a specialist in engaging patients. Relatient offers patient-centric engagement solutions and partners with Nextech to bring success to medical offices and patients across the U.S.