3 MIN READ.
3 Ways to Use Technology to Engage Patients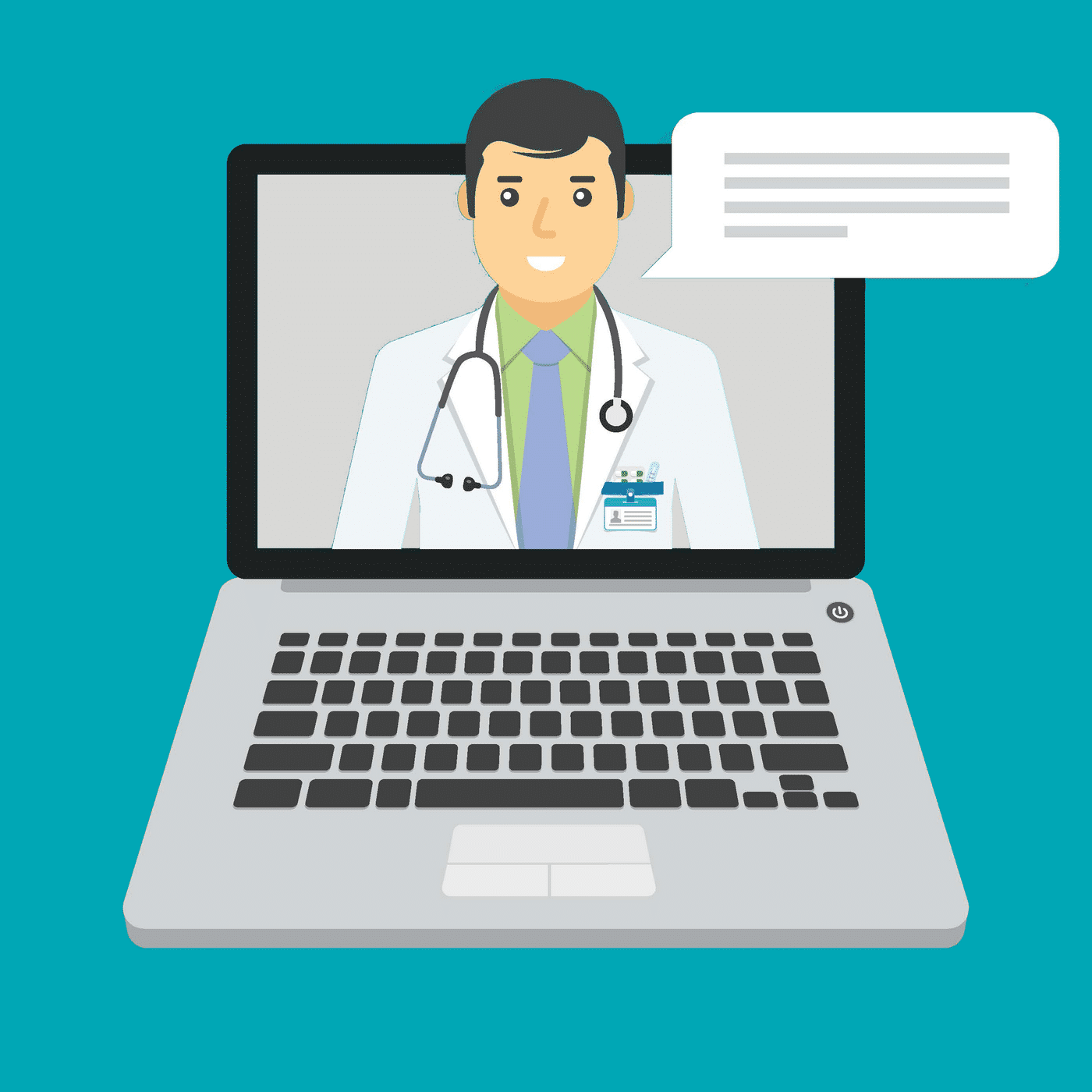 Communicating with patients outside of periodic care visits is critical to improving their long-term health.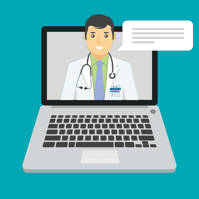 Frequent interactions can keep people on track with care plans, ensure they attend follow-up visits and reveal concerning symptoms that could lead to bigger problems. Regular exchanges can also convey that the practice cares about the patient, which can help with satisfaction and retention.
Given the numerous competing priorities specialty practices face, finding time to periodically reach out to patients may be a challenge. An integrated electronic health record and practice management system can be a valuable tool in streamlining communication, facilitating timely outreach without taking staff away from other duties.
Here are three aspects of an integrated system that practices can use to better engage patients:
1. Patient Portal.
Oftentimes, patients have questions about their medical history, test results, current medications and so on. Answering these queries outside of an appointment can be time-consuming for practice staff, and they may not be able to provide the answers as quickly as patients would like.

A robust patient portal puts the patient in the driver's seat. He or she can access his or her medical record anytime from anywhere, simply logging into the secured system with a password. This real-time access allows patients to easily obtain information without taking staff off task. Providers can also upload educational materials to the portal that patients can refer to if they need it.


2. Secure messaging.
Within the portal, providers can offer secure messaging through which patients can communicate directly with their physicians. In some cases, this may prevent an unnecessary patient visit if the individual has a quick question that the provider can address without seeing the person face-to-face.

Conversely, these exchanges can prompt an onsite visit if the provider is worried about the patient's symptoms, preventing an escalated situation that could result in more emergent care. Either scenario results in more cost-effective treatment because patients receive the care they need when they need it. These interactions are automatically documented in the patient medical record. Medication referrals can also be handled through secure messaging, limiting back-and-forth phone calls and improving practice efficiency.
3. Appointment reminders.
Integrated technology can send appointment reminders to a patient's various communication devices, ensuring the individual sees the reminder and responds to it. Appointment confirmations and cancellations automatically insert into the system's electronic scheduler, allowing the practice to keep its schedule up-to-date and fill any cancellations as soon as possible. Electronic reminders also prevent no-shows because patients are told of an appointment shortly before it occurs. This is especially helpful for specialty practices because patients can make appointments three-to-six months in advance, and by the time the appointments roll around, they may have forgotten about them.
By fully leveraging integrated electronic health record and practice management technology, a specialty practice can take a positive step toward stronger patient engagement. Sharing information with individuals in real-time and providing responsive communication outside of the patient visit can ensure patients remain in-touch and involved in their care.
Interested in learning more how to utilize technology at your practice?
Give us a call! 1-800-868-3694