3 MIN READ.
How to Choose the Right Technology for Your Ophthalmology Practice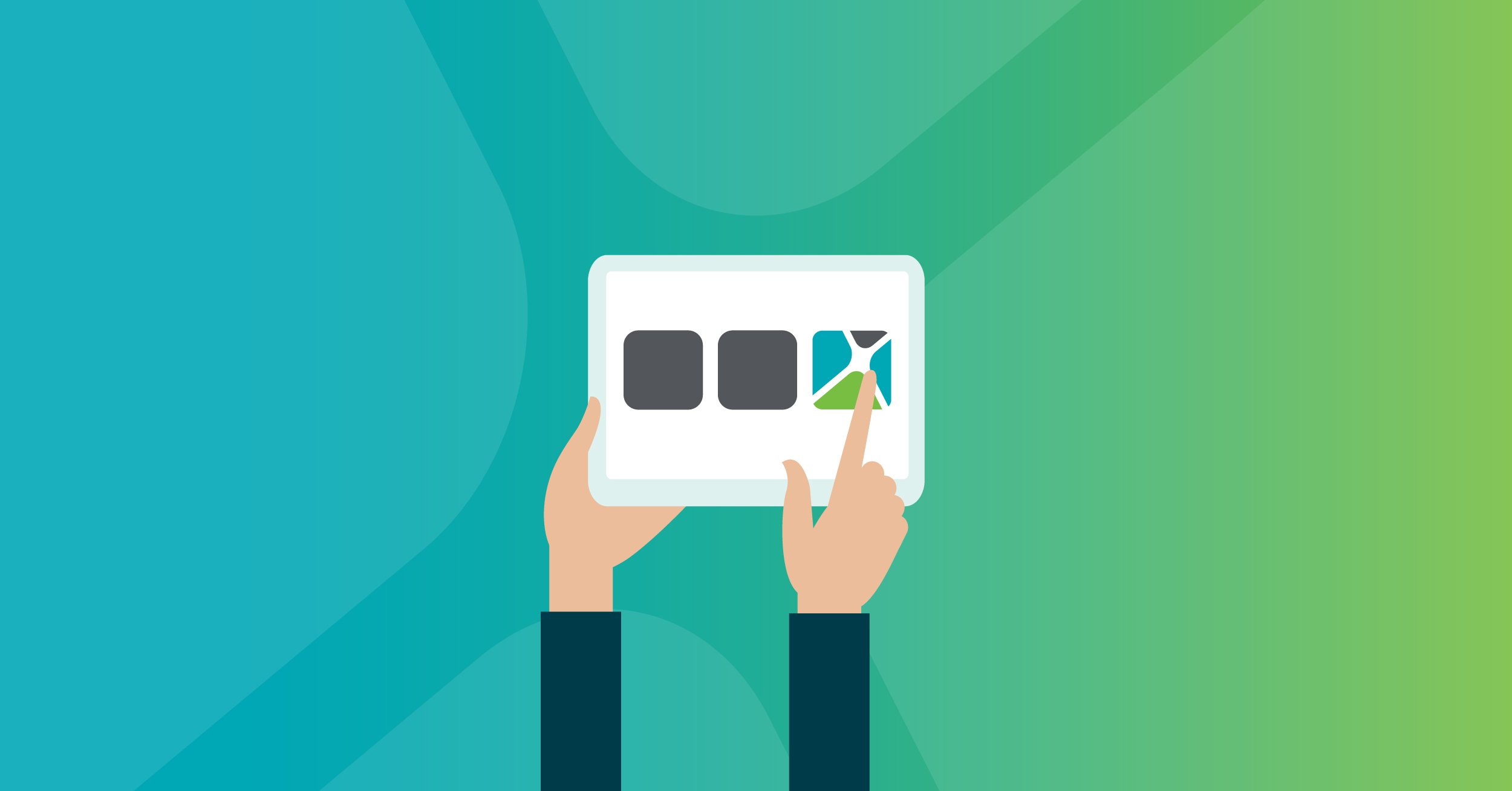 The right technology for your practice is felt in the ease and efficiency of patient and staff experiences. The wrong technology is seen in disrupted patient care, lost revenue, and an ineffective workflow. Yet, it can be hard to decide what technologies are right and wrong for your ophthalmology practice.
Luckily, Dr. Jason Handza, Nextech's Chief Medical Officer, and Faith Reding, a solutions engineer at Nextech, guide you through choosing and implementing the right software. Based on their insight, here are the key signs that an EHR and PM system is right for your practice. Plus, a look at the features to avoid when selecting your EHR.
For more guidance, check out the full webinar. In it, Dr. Handza and Faith guide you through interactive prompts and a live demo so you can make an informed, customized decision when choosing your practice's EHR and PM software.
Choose the right software for your practice
Healthcare technology shouldn't be seen. It should run in the background, silently improving the patient and staff experience. If your practice has ever made a bad decision regarding technology, you have experienced the opposite–your patients and staff saw the negative impacts of the wrong technology.
And those impacts can be far-reaching and damaging to your practice. They include, but are not limited to:
A hindered patient experience

Poor customer support

Difficulty implementing the new technology

Disrupted staff workflows
At the end of the day, the wrong technologies can even disrupt your practice's most important mission: providing excellent patient care. They can also impact the bottom line, as recent research suggests the wrong technology can cost an ophthalmology practice over $100,000.
Luckily, the right technology is right in front of you: Nextech. With Nextech's ophthalmology EHR and PM system, practices can experience:
Empowered staff

Improved workflow

Real-time access to data for a better decision-making process

Enhanced patient privacy

Improved patient access to medical records
The right features
We've established that the right technology improves the patient experience, but what benefits and features indicate you've found the "right" technology?
Beyond looking for a secure, cloud-based software that boosts patient privacy, you'll want to choose an EHR and PM system that is:
User-friendly and intuitive

Easy to navigate, especially to past medical records

Customizable for your team's needs
Certain features, such as page charting, customized forms, online payment systems, and drawing tools, are good indicators that an EHR system will offer the above benefits. If there's a certain feature that would improve your practice's workflow, ask a company representative for a demo of that feature before investing in a new technology.
Along with the right features, you also want to ensure the program is responsive. Healthcare changes fast — you need to be able to edit your patient database and send medical records just as quickly. The days of faxing patient charts and wondering if they made it to their location, are long gone with the right EHR system!
The right workflow
You shouldn't choose your EHR based on the features alone. Before making your choice, look at the benefits a system provides for your team. Nextech, for example, has freed up time for revenue-generating opportunities, increased the capacity to take on more clients, and created a smooth workflow for countless ophthalmology practices.
The right technology means your staff can be more productive and your practice can experience improved clinical outcomes. With an effective EHR system, your staff can:

Be more productive

Access and edit patient records easily

Send out marketing emails to potential and current patients quicker

Enter data with fewer errors
But how can your practice tell if technology will be intuitive and easy for your staff? First off, look for one comprehensive solution instead of many, fragmented solutions. If you're shopping for your weekly groceries, it's easier and quicker to go to one store for everything instead of separate places for fruits, veggies, bread, and meats. Choose the one-stop shop for your practice's administrative and clinical needs.
You also want to make sure that one-stop is customized for your healthcare niche. At Nextech, we pride ourselves on helping practices in four medical fields (plastic surgery, ophthalmology, dermatology, and orthopedics). Instead of doing an ok job at helping all healthcare practices, we've customized our EHR and PM for your niche.
The power of implementation
While having the right technology is the first step toward a better patient experience and a growing ophthalmology practice, you also need to implement the technology correctly.
During the implementation of new technology, train staff and let them have a voice on how to best implement the new tool. You can even assign one teammate as a "super staff" trainer who masters the technology and teaches others in your practice. This person can also become the go-to person for questions on the new EHR system.
Even with a designated staff member, you and your team are busy and don't always have the time to oversee every aspect of the implementation. Nextech understands this and offers support services to help. An EHR company should not only be your technology provider, but a partner in implementing it.
How can technology transform your practice?
For more insight on how the right technology can transform your ophthalmology practice, watch the full webinar. In it, Dr. Handza and Faith guide you through interactive prompts to clarify the right technology for your ophthalmology practice.
Ready for technology that feels right?
HERE ARE SOME RELATED ARTICLES YOU MAY FIND INTERESTING