7 MIN READ.
Ransomware Attacks Happen Every Day, Is Your Practice Safe?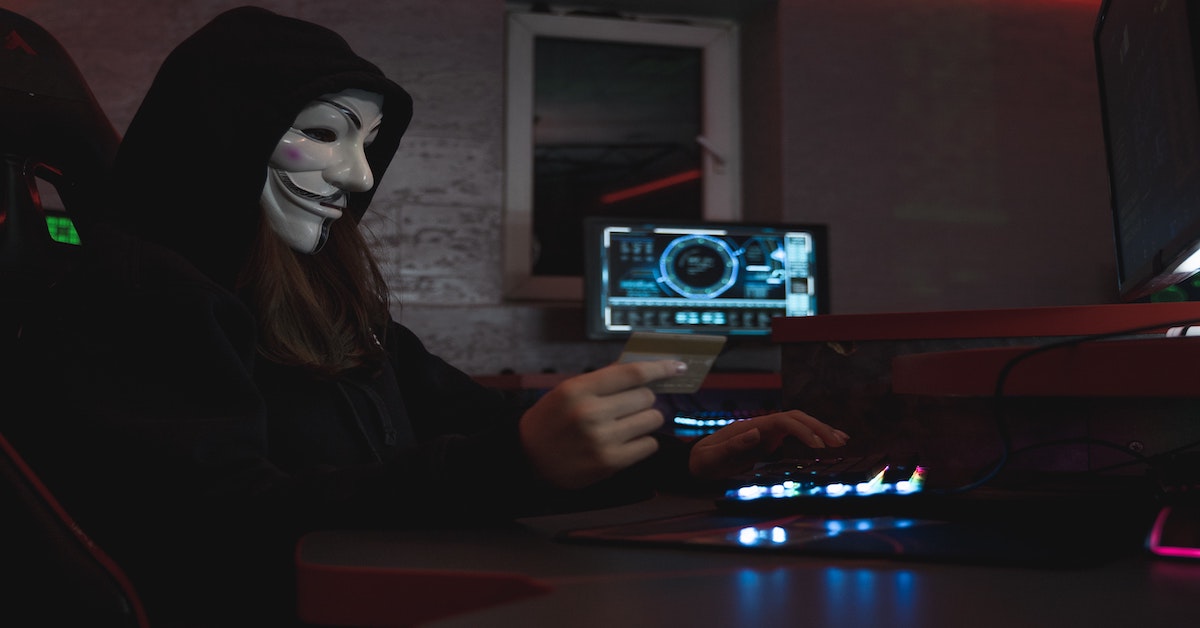 Concerned about ransomware attacks? You should be. With over 66 percent of healthcare organizations reporting they experienced a ransomware attack in 2021, proactively protecting your patients' data has never been a higher priority.
Ransomware attacks of today
2021 saw the most aggressive ransomware trends yet. Over 45 million individuals were affected by healthcare-focused attacks (up from 34 million in 2020). In 2021, it took an average of 212 days to identify ransomware attacks, and it often took an average of 75 days to fully resolve the breach. According to the U.S. Department of Health & Human Services, data breaches involving stolen login credentials could last up to longer — an average of 341 days.
With ransomware attacks increasing and the duration of them causing irreparable damage to those attacked, it's time to protect and educate your staff members.
What does a ransomware attack actually mean?
Ransomware attacks that target EHR providers come from malicious software that threatens to publish or block access to data or a computer system. These attacks will encrypt the data or system so that it becomes unusable. Attackers will then demand a ransom fee in exchange for the data, with a specific payment deadline to increase your desperation.
In addition to causing potential damage to your practice's success and reputation, ransomware attacks are also incredibly expensive. In 2021 alone, according to IBM, the average cost per incident was $9.3 million, with over 40 million patient records compromised.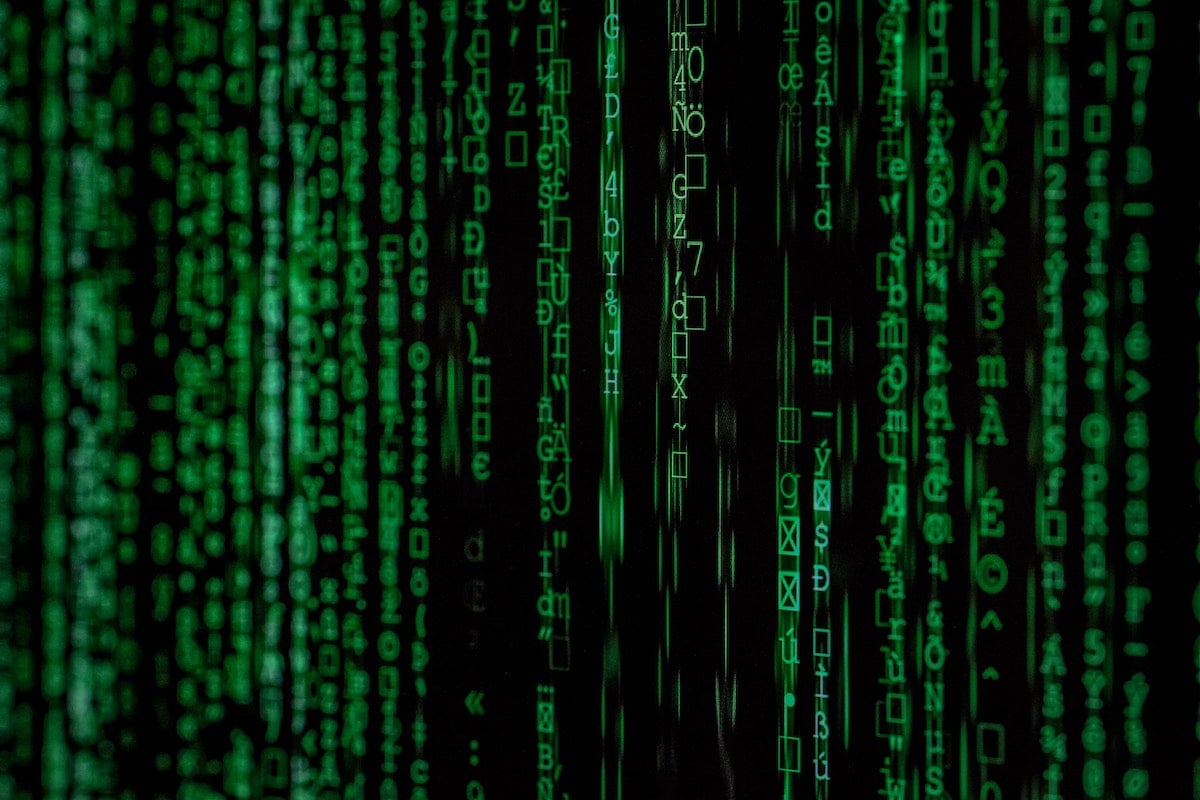 Who are the targets of ransomware attacks?
While ransomware attacks can be directed without a specific target, cyber attackers often go after organizations perceived as having smaller security teams, as well as organizations that hold sensitive data such as patient health records.
For an industry example, the Eye Care Leaders EHR system experienced multiple ransomware attacks, which have impacted over 3.6 million patients' protected health information so far.
Major companies like Accenture, Acer, Bose, CNA Financial, and Hanesbrands have all been affected by ransomware attacks.
What Are the Financial Impacts of a Ransomware Attack?
In Q2 of 2022, Hanes couldn't fulfill orders for nearly three weeks due to an attack — resulting in $100 million in lost sales. In 2021, CNA Financial reportedly paid a $40 million ransom to restore access to its system. Ransomware attacks can financially ruin organizations. To incentivize EHR systems to protect patient health information, HIPAA developed four tiers of penalties that can occur for those who have a data breach:
First Tier: $100-$50K per incident (up to $1.5M)

Second Tier: $1,000-$50K (up to $1.5M)

Third Tier: $10,000-$50,000 (up to $1.5M) per incident

Fourth Tier: at least $50,000 (up to $1.5M) per incident
Additionally, experiencing a ransomware attack comes with the cost of lost business. According to IBM, 38 percent of data breaches result in a loss of business.
How To Actively Prevent Ransomware Attacks
By choosing a secure and compliant EHR, you are actively preventing a ransomware attack from hitting your practice. The more security and compliance-focused your EHR is, the more you know your data and your patients' personal health information will be harder to breach.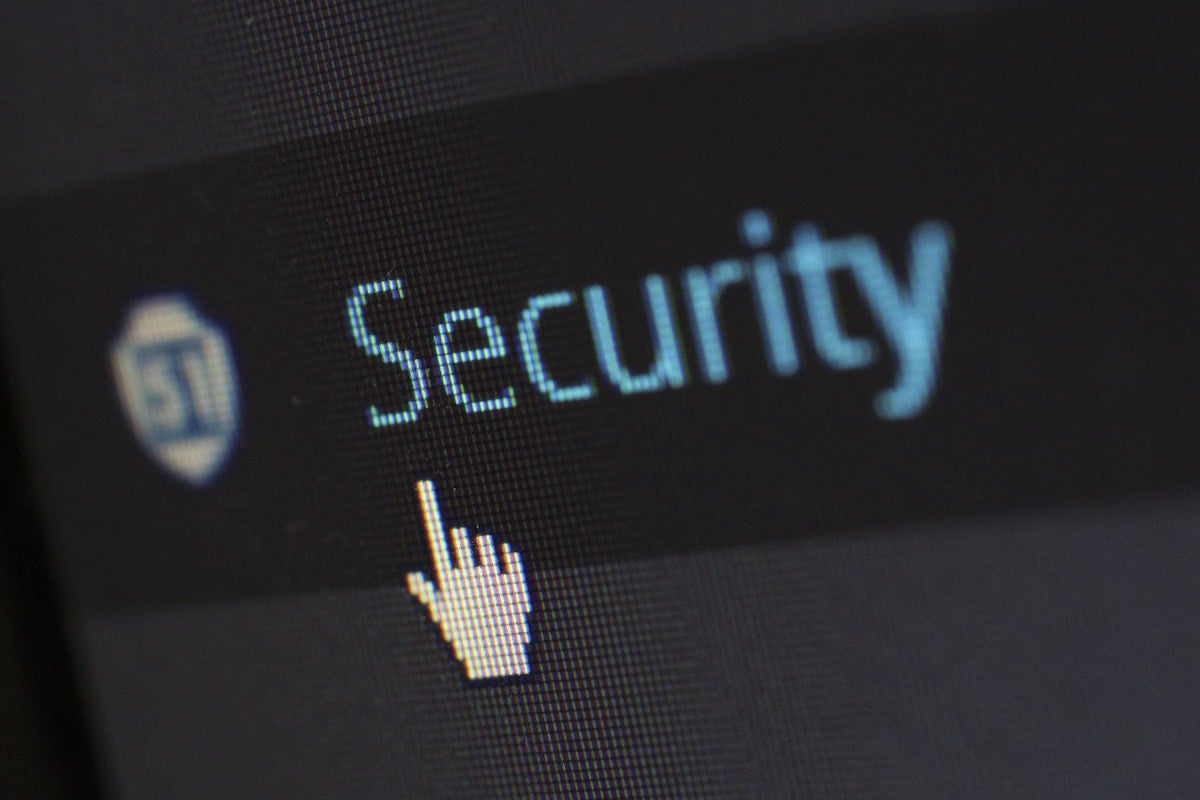 How to stay safe and compliant
To ensure your practice and patients have the highest standards of privacy, security, and compliance in your EHR, it's important to ask the right questions such as:
Does your EHR system have built-in security features like multifactor authentication?

How is their EHR data center protected?

How is EHR data backed up and how often?

What layers of security does your EHR provide?

What is the plan of action with your EHR system in case of a ransomware attack or data breach disaster?

Is your EHR Service Organization Control (SOC) 2

Type II

Compliant or higher?
EHR SOC 2 Type II compliance requirements mean that an organization keeps a high level of information security over a period of time. Simultaneously, it establishes processes that oversee and automatically flag any unusual, suspicious, or unauthorized activity.
SOC 2 compliance impacts cloud service providers, SaaS providers, and organizations that store client information in the cloud. For top-tier privacy and compliance, these reports prove a client or patient's data is protected and kept private from unauthorized users (like cyber attackers).
Currently, Nextech is at level SOC 3. SOC 3's are always Type 2 reports, which means that Nextech has demonstrated security controls designed to function exactly as intended.
Let Nextech protect you from ransomware attacks
Nextech's EHR software offers built-in regulatory and security features like multi-factor authentication and automatic compliance-based updates.
Additionally, Nextech has a HIPAA-certified cloud data center, which has no less than five unique layers of physical security measures. We've integrated state-of-the-art technology, such as proximity cards and biometrics, with traditional security measures (combination locked hardware cages, on-site security personnel, and uninterrupted video surveillance).
Constantly monitoring for potential threats, our data center has expert cybersecurity personnel on-site 24/7. All cloud data is protected by multiple layers, including redundant firewalls. Backups are performed daily and stored in on-site recovery disks, as well as in secure off-site locations. This allows for immediate emergency data recovery in the case of a catastrophic event or natural disaster.
To avoid ransomware attacks, operational downtime, massive fines, and reputational damage, partner with a secure and privacy-focused EHR service. Learn how Nextech can protect your practice by scheduling a demo today.
HERE ARE SOME RELATED ARTICLES YOU MAY FIND INTERESTING