3 MIN READ.
Specialty Practice Marketing 101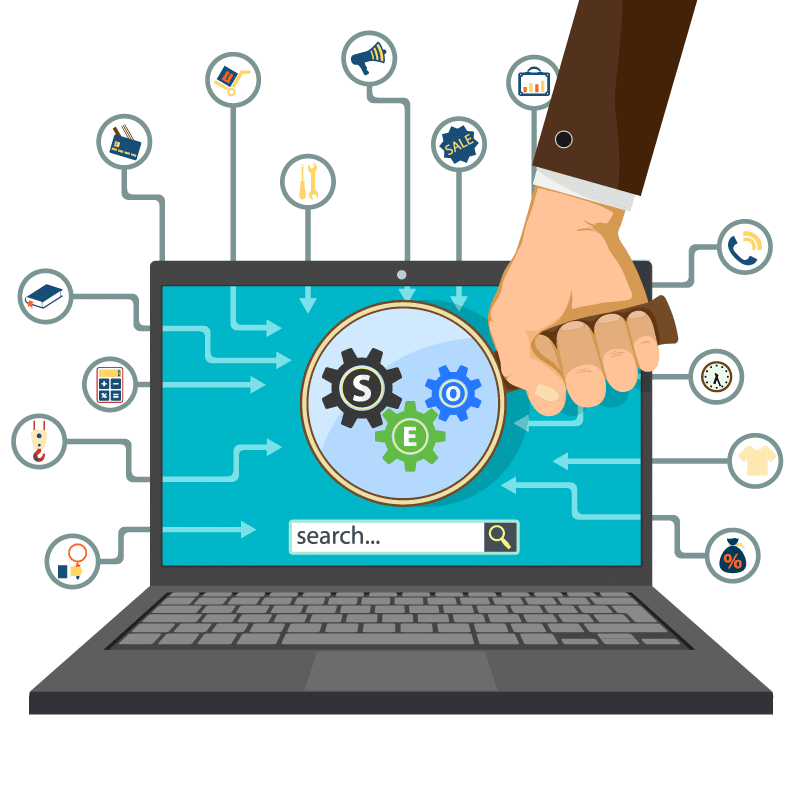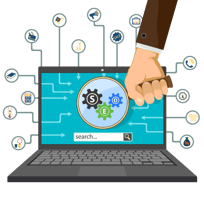 There has never been a more critical time to market a specialty practice. Increasing competition, rising patient consumerism and the need to expand shrinking margins are all factors that are pushing practices to better promote themselves. When done well, marketing efforts can drive referrals, foster loyalty and establish a positive reputation. Moreover, they can boost brand visibility, grow recognition and cultivate long-lasting patient and referral source relationships.
The Fundamentals
There are many ways an organization can market itself, and it is wise to be familiar with the myriad of options. That said, there are three strategies that stand out as relatively easy tactics that can yield big benefits.
Engage in keyword research and search engine optimization (SEO). For some patients, the search for a specialty practice starts with the Internet. As such, it's important that practices appreciate what keywords their patients may be using to research options. That way they can target marketing materials to realize high search engine rankings. With tools like Google Keyword Planner, the individual in charge of a practice's marketing can easily search the practice's targeted geographic area and find keywords that directly reach its audience. Depending on the practice, these keywords may relate to locations, types of care, specific procedures and so on. By embedding keywords into website copy, blogs and other online communications, practices can ensure they pop to the top of a search list, drawing more attention to the organization.
Use practice expertise to generate content. As knowledgeable professionals, specialty physicians are well-positioned to provide meaningful content to current patients, potential clients and the community. Blogs, newsletter articles and podcasts can convey helpful information while solidifying a practice's reputation and building trust. When a practice incorporates keywords into these materials, it can also elevate SEO rankings. Because of busy schedules and competing priorities, a practitioner may only have time to create one piece of content. However, the practice's marketer can reuse the information to get more bang for the buck. For example, a blog post can be turned into an infographic, presentation, video or podcast. These different media types can then be shared on various platforms to expand reach.
Build relationships with referring physicians. In addition to the Internet, another solid source of referrals are other physicians. For instance, an oncologist or breast specialist may refer patients to a cosmetic surgeon for breast reconstruction. Specialty practices should regularly review data about referrals to see where they are coming from and whether they can increase the quantity. The practice can then look at ways to strengthen relationships with referring partners to make sure they have the information they need to confidently and consistently recommend the practice.
Data underpins a strong marketing program
Robust marketing does not have to be expensive, but it should be strategic. The best approach to ensure marketing efforts follow a well-considered plan is to root them in data. The more information a practice has on where patients are coming from and what types of procedures are the most popular, the better they can target marketing programs. Nextech can help organizations acquire, interpret and respond to this kind of data. The marketing modules easily capture information about referral sources, conversion rates, number of procedures, types of procedures and so on. Practices can then use this data to focus marketing strategies and promotion efforts to realize the biggest return on investment.
Over the course of the next few months, we will be delving further into how to effectively market specialty practices. Stay tuned for more information about how Nextech's marketing modules can help.