3 MIN READ.
The Benefits of an Integrated Payments Solution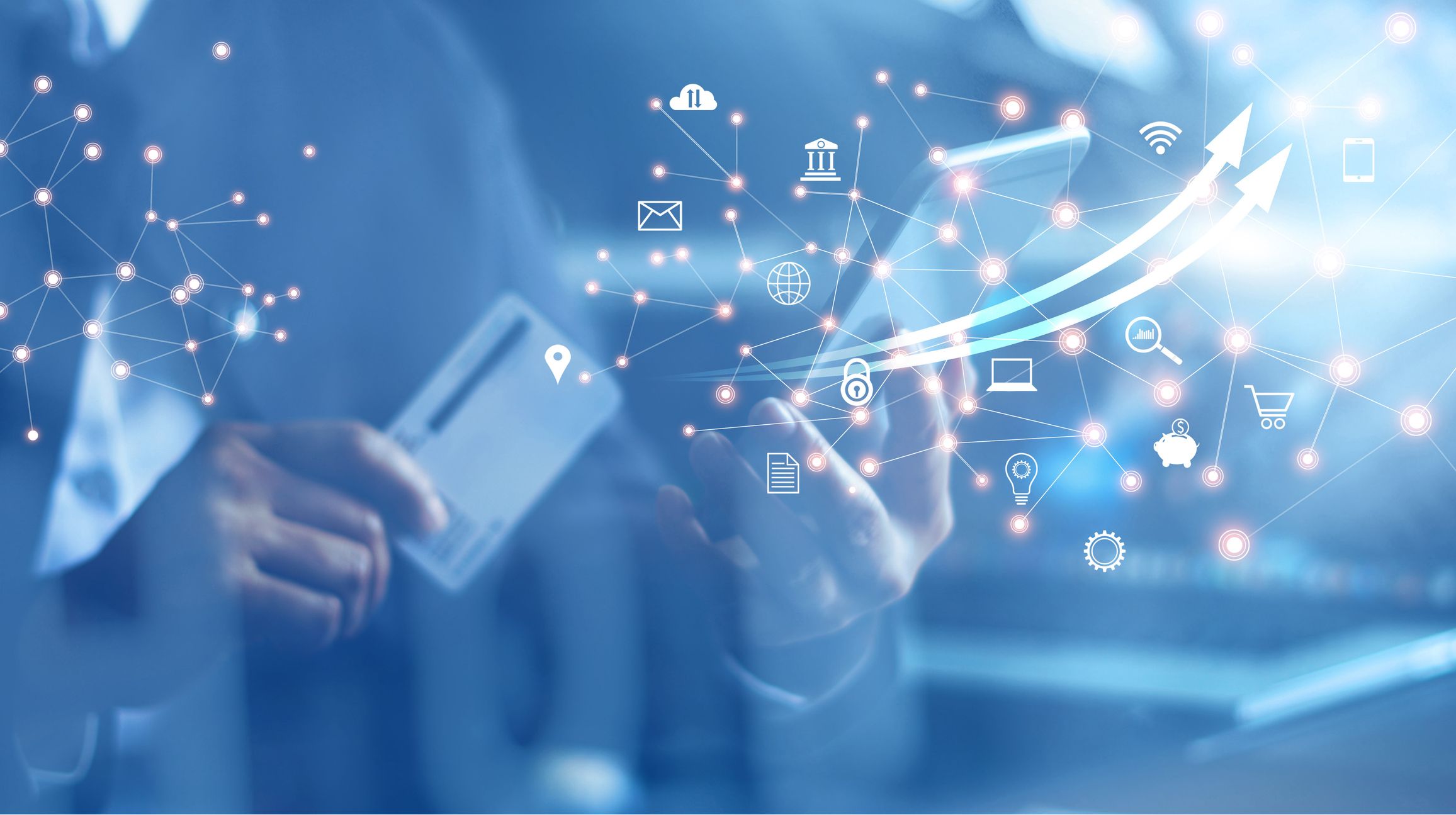 According to a 2017 survey, 68 percent of patients want their healthcare providers to offer digital payments options. A 2019 study found that 81 percent of consumers want their healthcare providers to provide more online payment options and that 71 percent want to be able to receive electronic statements from their providers. Needless to say, demand for such online payment options is rapidly increasing as the years go by.
Between increased patient demand and the surging need for such solutions due to COVID-19, being able to provide digital payments is more crucial than ever for practices to remain competitive in the current healthcare market. However, using an unintegrated solution will not offer the efficiency, mobility and flexibility your practice needs to be truly successful. In this blog, we will take a look at some of the biggest benefits that come with having a payments solution that integrates with your Practice Management system.
Faster Payments
Probably the best thing about an integrated payments solution is the fact that it gets your practice paid faster. Basic billing processes are streamlined, from accepting payments to managing patient balances, all of which are automatically and instantly updated throughout the system when each transaction is completed.
A Better Patient Experience
One study found that just over 75 percent of patients paid their bills promptly (in full or in stages) when they were satisfied with their provider's billing experience. By contrast, that same study also found that only half of patients did the same when they had a bad billing/payment experience with their provider. What this tell us is that the manner in which a practice presents its patients with bills and payment options has a direct effect on patient experience. When patients are presented with a simple and convenient experience, they are more likely to pay their balances promptly. On the other hand, patients who find this experience frustrating are more likely to put it off. With an integrated payments solution, your practice can easily accept and process payments via whatever methods work best for each patient.
Less Room for Error
With an integrated payments solution, data transfers automatically and seamlessly throughout the entire practice management system. As a result, there is far less room for staff to make errors during the reentry of data. For example, there is a much higher possibility of accidentally charging a client at the wrong price or mistakenly posting a payment to the wrong bill. Such mistakes could cost a practice money, time and even result in a loss of patient loyalty.
Better Grasp of Revenue
To remain competitive and successful in today's market, you need to cultivate a strong understanding of your practice's incoming revenue and outgoing expenditures. When your payments solution is unintegrated, this can be extremely difficult since any payment data or information will need to be manually transferred to be used in other platforms such as practice management or reports. With an integrated solution, however, payment data transfers throughout the system. This means you are better able to view the state of your practice's finances, and with that information you will be able to make better-informed business and financial decisions.
Would you like to know more about how Nextech's fully-integrated Payments solution can improve revenue and boost efficiency for your practice? Fill out this form and a member of our team will be in touch to show you how!
HERE ARE SOME RELATED ARTICLES YOU MAY FIND INTERESTING