3 MIN READ.
3 Predictions for the Future of Healthcare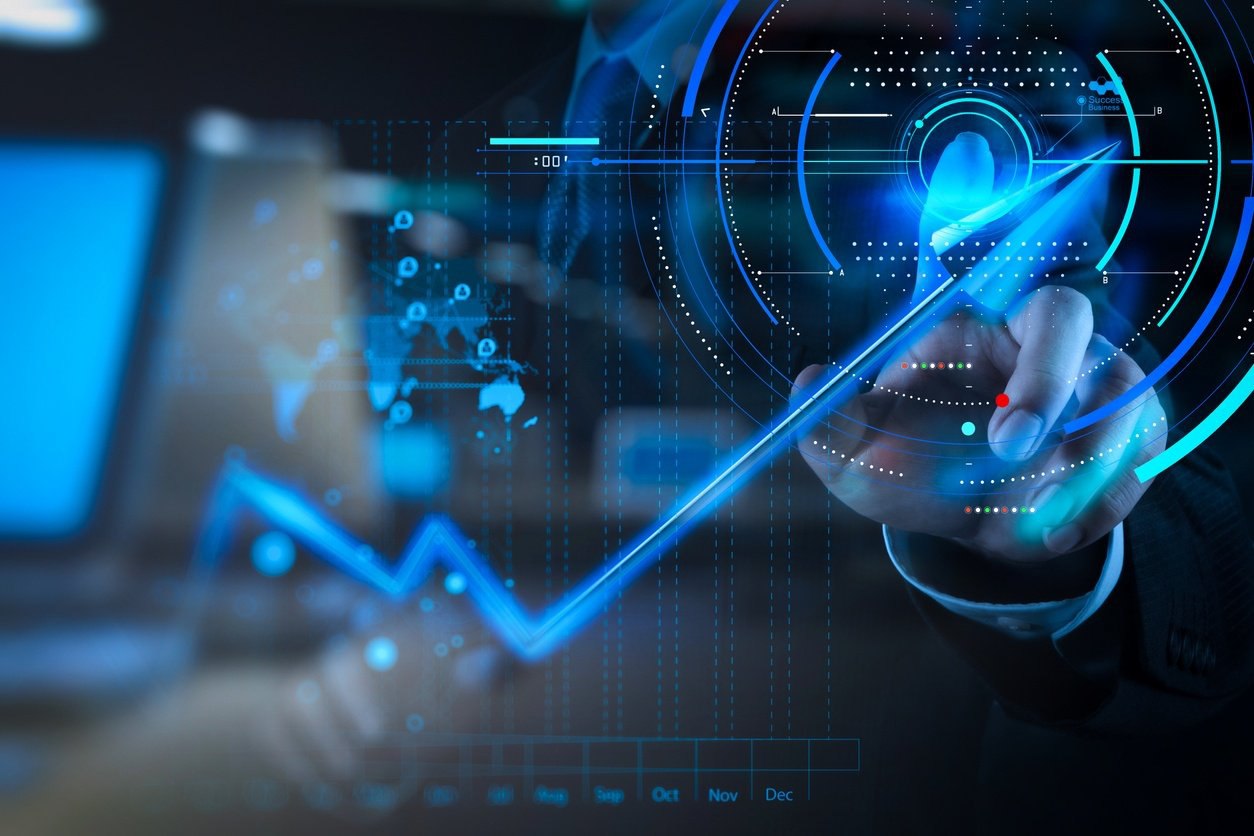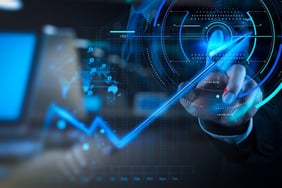 Never has there been a more dynamic time in healthcare, and the pace of change is extraordinary. Emerging payment models are encouraging more proactive care, demanding greater collaboration and rewarding value. In addition, rising consumerism is pushing for more service-oriented patient experiences. Given these evolving—and sometimes contradictory—dynamics, ophthalmology, dermatology and plastic surgery providers should be continuously reexamining their processes for care delivery and operations to be sure they're keeping up.
Looking ahead to the coming year, there are three areas that stand out as ones on which to focus. By pursuing these activities, practices can move the needle toward better patient care, more efficient performance and increased staff and patient satisfaction—elements that are critical to maintaining success amid change.
Greater focus on providing excellent service.

When patients go to the doctor, they expect to be seen promptly, have an interactive conversation with their physician and feel like they are the practice's top priority. After the appointment is over, they want to be able to continue communicating with their physicians and receive answers in a timely manner. Not only does this assist with the patient feeling satisfied with the visit, but also correlates to processes of care for both prevention and disease management, adherence to medical advice and treatment plans, and overall better health outcomes in the future an annual study found.

To cultivate this high-touch patient care, practices should consider adopting technology that streamlines patient access, enables a more focused clinical appointment and fosters strong communication over time. Patient portals, for example, can let patients complete administrative tasks before their appointments, smoothing the arrival process. They also allow for direct communication between patient and provider before and after the care visit, yielding a more enriching patient-provider relationship.

During the appointment, predictive analytics can help physicians speed their documentation by offering drop-down menus and pick lists that include only the most relevant information. When documentation is easier, physicians can spend more time with patients, making them feel like a priority and delivering a level of service that contributes to higher satisfaction.

Stronger emphasis on building strong referral relationships.

For specialty practices, a solid referral network is critical to maintaining a vibrant and growing enterprise. To foster these relationships, practices must be able to efficiently share information to facilitate greater collaboration, more care continuity and better long-term patient outcomes. New technologies like Nextech's IntelleChartPRO Shared Care, leverage the cloud to let practices easily upload information and send it to colleagues while maintaining HIPAA compliance.

When providers receive a referral, the system can auto-populate information about the patient into the chart, streamlining intake and the care visit. Not only does this enhanced communication improve patient care, but it reinforces the message that a practice is interested in a robust partnership, which can solidify referral relationships.,/span>

A need for regular data review, analysis and response.

As technology becomes more sophisticated, a practice's access to meaningful information grows. To keep afloat amid various practice demands, providers should be making the commitment to better leverage data. For example, by submitting data to an Academy registry—the compliance reporting database practices can benchmark their performance against others and identify best practices and improvement opportunities. Moreover, when they use analytics tools within their electronic medical records to further dig into their data, they can be more proactive and responsive about patient care.
The only certainty is change
By all accounts, it appears that the coming year will be as full of upheaval as the last. However, by focusing on improving patient service delivery, enhancing referral relationships and better leveraging data, practices can weather new developments and be prepared for whatever comes next.